Products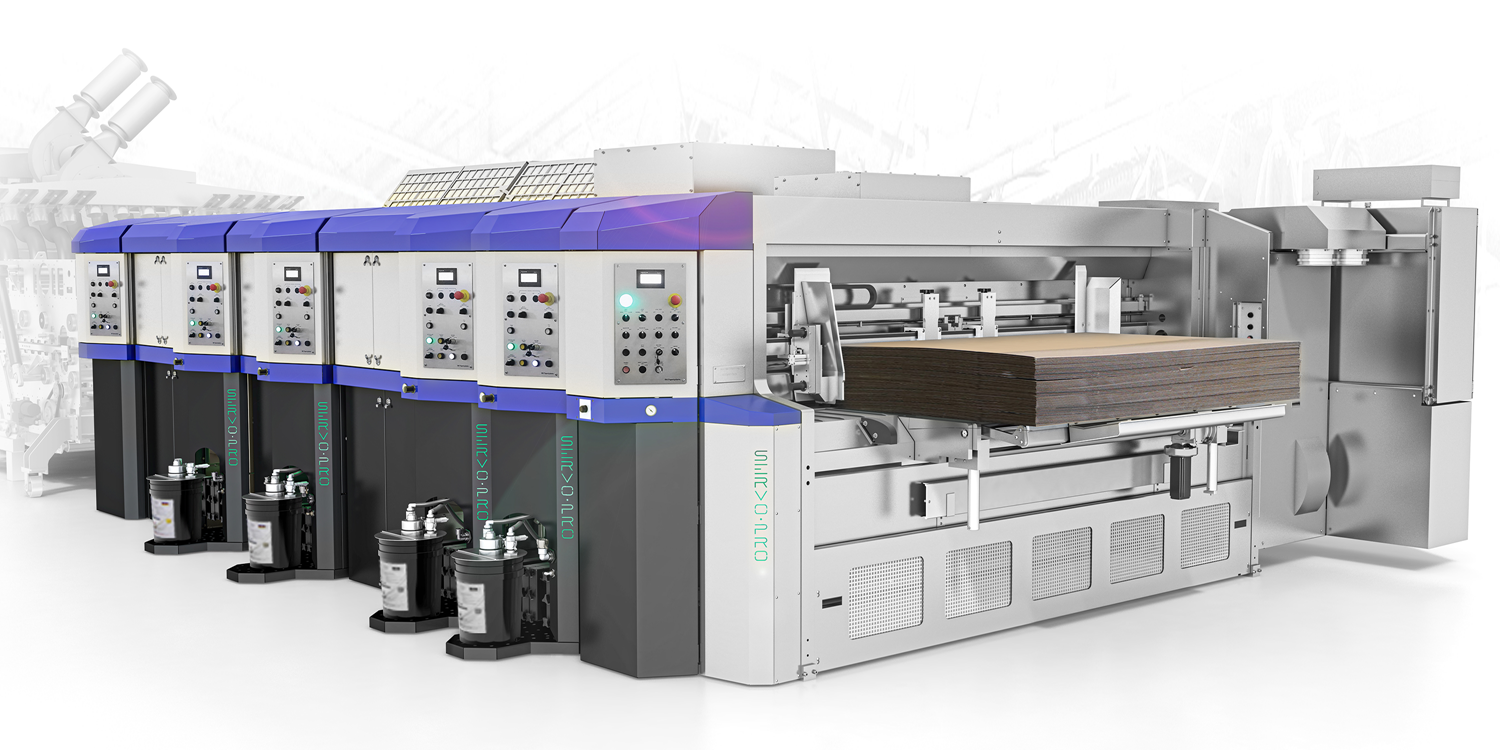 BW Papersystems Paper Converting Machines Offer Solutions
---
BW Papersystems (BWP) is a premier paper-converting machine company. We rely on trusted brands, innovative technologies, and long-standing industry expertise. BWP manufactures equipment and offers services and solutions to meet customers' production requirements in industries that convert paper to consumer goods. Learn more about our products by contacting the BW Papersystems team.
Paper Converting Product Categories

BW Papersystems offers a wide selection of high-speed paper-converting machines with industry-leading technology.
We specialize in the corrugated industry, offering full corrugators in various configurations, rugged rotary die cutters, flexo folder gluers, and starch-mixing systems. Customers rely on us for folio-size, cut-size, and digital-size sheeters and packaging equipment of paper, board, and other materials. Customers in the folding carton, printing, converting, and paper merchant industries depend on us. In addition, BW Papersystems' portfolio includes stationery, passport production, specialized paper-converting applications, and RFID processing technology. Learn more about the BW Papersystems equipment and products offered below.


Additional Industry Applications
---
Cut-Size Sheeters & Packaging
We are the leading manufacturer of innovative, efficient cut-size sheeting and packaging equipment for the paper industry, including the field's highest-speed machines.

Stationery and Book Binding
BW Papersystems offers many machines to produce printed products and stationery. The machine portfolio ranges from devices for a standard paper to highly sophisticated quality products with various inserts for print finishing.

Banknote & Security Paper Production
A very high level of technology is required to produce national currency. Our banknote and security paper sheeters provide the needed precision and reliability.

Passport Machines
With about 70-80% market share, we are the world leader in passport finishing machinery. Our four independent machines produce all known types of passports from start to finish.

RFID & Smart Documents
We offer a complete range of manufacturing process solutions for producing all the various form factors and layer constructions of Smart Labels and Tags required today and in the future.

Used Paper Converting Machines
Are you looking for a cost-effective addition to your production line? Save money with pre-owned paper-converting machines. BW Papersystems offers used machines with some inventory for fast and efficient turnaround.

There are several options when purchasing used machines directly from BW Papersystems. Our used machines feature the same efficiency-optimizing and high-quality-producing capabilities as all BW Papersystems products.

Find used paper-converting machines from BW Papersystems today!

Upgrades & Tips
Machines and technology are constantly evolving and changing. With our extensive experience, we have developed various upgrades to keep your BW Papersystems equipment prepared for future production demands.