SHM

Folio-Size and Digital-Size Sheeters
---
SHM is a brand renowned for reliable and cost-effective folio-size sheeters, ideal for printers, folding carton producers and paper or board converters looking for high precision sheeting of various materials at a favorable price level.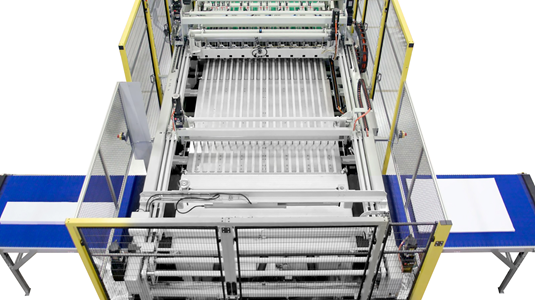 DigiCut 1850 Digital-Size Sheeter
The DigiCut is a high-precision, flexible sheeter for cut-size, digital, and folio-size products up to B1+. This machine is ideal for paper converters or sheet-fed digital printers.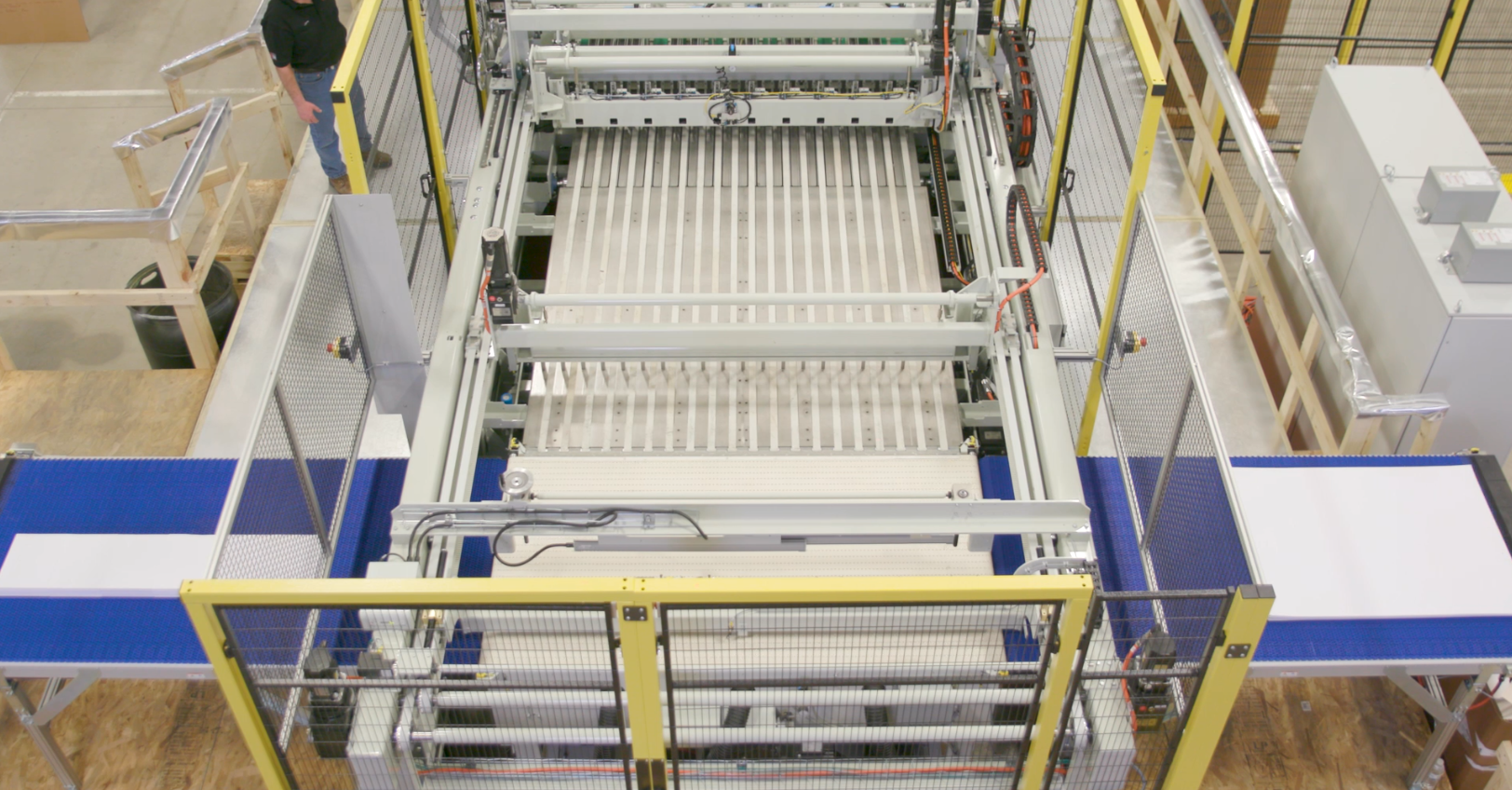 DigiCut - precise, flexible sheeter for cut-size, digital & folio-size products up to B1+
---
The DigiCut is ideal to handle digital print runs and various digital sizes (e.g. 8 1/2 in x 11 in, SRA3, A3+, 12 in x 18 in up to B1+ format). The reliable sheeter converts all sizes (cut-size, digital, folio-size), offering highest cut quality and sheet length accuracy for a wide range of material from printing paper, coated paper, lightweight paper to board and various substrates.
Watch Video
Upgrades
---
With our extensive experience, we have developed a wide variety of upgrades and Technical Improvement Programs to keep your BW Papersystems equipment prepared for future production demands.
The Technical Improvement Program offers a catalogue of standard upgrades for attractive conditions.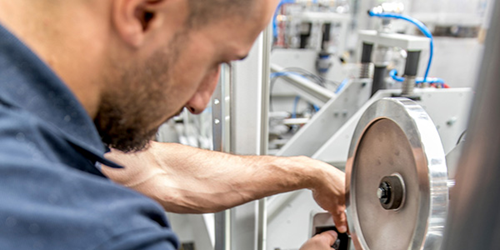 Our good contact with BWP has existed for years, on many organizational levels with exchange at eye level. Just like DREWSEN, also BWP takes a very pragmatic approach to master projects, always with the aim of creating a win-win situation for both sides.