Machine Relocation Program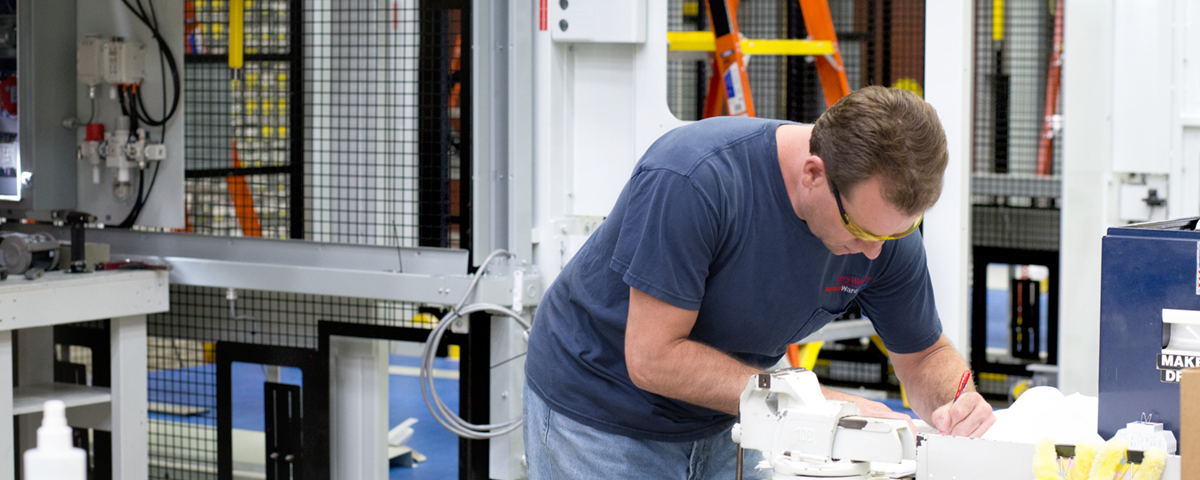 Let's make relocating and installing your equipment a success from the start!
Whenever you buy a pre-owned machine or need to move equipment from one of your locations to another – we can help. The BW Papersystems team will inspect the equipment and will provide you with a detailed plan for this complex task. Every relocation is unique, but we always work hand in hand with you, making sure all your requirements and timeline are met.
Dismantling, overhaul, modernization, reassembly, commissioning, and start-up - BW Papersystems offers supervision, but also turn-key relocations. Thanks to a thorough inspection, we can also offer necessary spare parts or, depending on the condition of the machine, recommended upgrades.
For all steps in the process, we make sure to find simple, functional solutions – like dismantling your machine into compact units to reduce the number of trucks needed during the transport. In addition, to ensure a just-in-time reassembly, we can plan for a timed delivery in the correct sequence.
BW Papersystems is the original equipment manufacturer (OEM) of brands like Ward or United corrugating and finishing equipment, Marquip, E.C.H. Will, Pemco, SHM or Jagenberg sheeters, Bielomatik sheeters, RFID and stationery equipment, Kugler-Womako binding, exercise book or passport machines, Wrapmatic wrappers or VortX or Curioni equipment. As the OEM, we have the complete documentation for the equipment you bought or want to move. We make sure all the necessary parts, including the required foundation material, are part of our relocation offer to you and thus available for the reassembly.
With BW Papersystems at your side to manage your relocation or installation project, you'll have enjoyed the benefits of our efficiency and expertise before you even begin production.
If you have purchased a pre-owned machine and need to relocate it, contact us now to discuss your relocation or installation plans with our experts.

Technical Service
---
Contact our Technical Service for Installation, Rebuilds, Relocation, Training, and much more.
Click Here
Do you want to trade in an old machine?
Market conditions change and evolve, if are looking to trade-in your old machine, and buy a new one, contact us.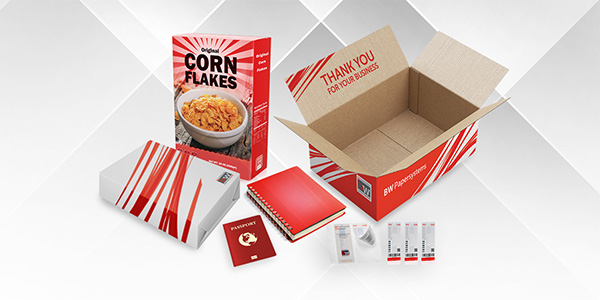 BW Papersystems Overview
---
BW Papersystems, a division of Barry-Wehmiller, combines strong brands, innovative technologies, and long-standing experience to create industrial paper converting machines and equipment for the sheeting and packaging, stationery, book binding, security documents, and corrugating and finishing industries.
Watch Video
Find your Technician

---
The BW Papersystems Service Department is a highly dedicated team of people committed to giving the best customer support in the industry. Trained technicians are available for emergency service, machine updates and maintenance.
Technicians are available throughout the world for fast response and quality service. Learn more about how our service technicians can help you.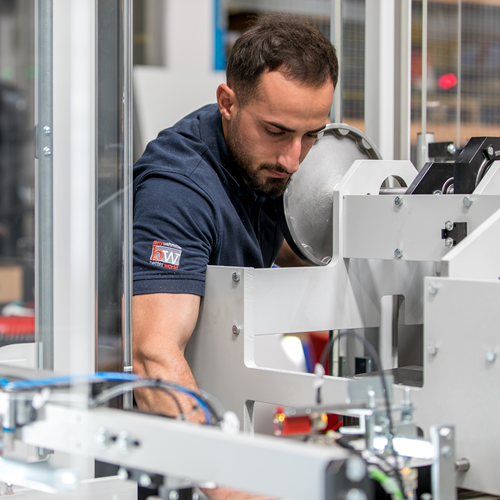 We would like to extend our gratitude and appreciate for your help and support in the Philippine e-Passport project. With your invaluable contribution, the launch gathered positive response from our fellow citizens.