Rotogravure Proofing Press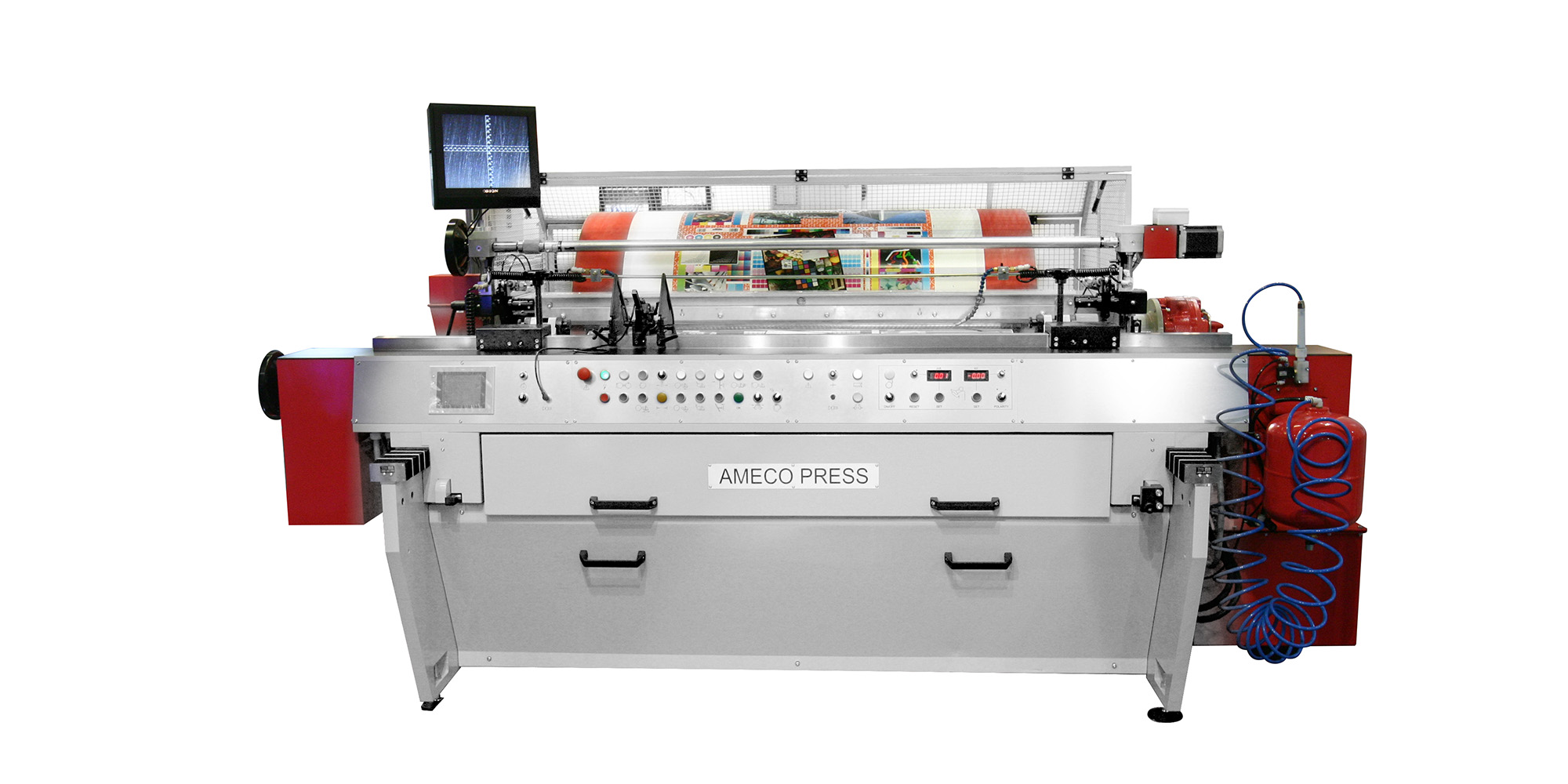 Ameco Proofing Press with a wide range of sizes for multiple industry sectors
---
Using small quantities of standard press inks and substrates of proofer both checks the cylinder engraving quality and at the same time produces a representative print to submit to the customer for approval before making the print run. Range of press sizes available to suit every sector of the gravure printing industry from narrow web security printing through packaging printing to wide web decorative and publication printing.
All presses are designed with long-term reliability and safety factors being given a high priority. Numerous options are available to both enhance print quality and increase productivity.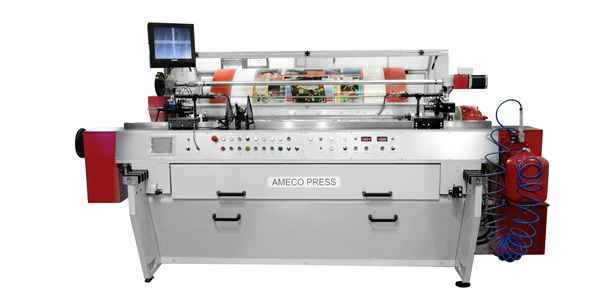 AMECO Rotogravure Proofing Press
Ameco Proofing Press with a wide range of sizes for multiple industry sectors such as Security, Envelope, Label, Packaging and Decorative Printing or Publication.

Performance Corrugator
---
BW Papersystems corrugators are designed for no-crush, precision- cuts, and to create high-quality board to be converted into corrugated packaging. As a leading corrugator machine manufacturer, we can equip you with a starch kitchen, and customize the wet end and dry end of the corrugator to provide you the top-level corrugated sheets for your product mix to support your customers and market.
Watch Video
Upgrades
---
With our extensive experience, we have developed a wide variety of upgrades and Technical Improvement Programs to keep your BW Papersystems equipment prepared for future production demands.
The Technical Improvement Program offers a catalog of standard upgrades.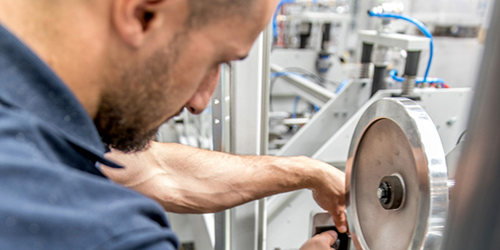 We wanted the best triplewall corrugator possible. The BW Papersystems Engineering team worked with us to design a corrugator that would offer sustained production at high speed. The new corrugator effectively more than doubled the manufacturing capacity of our business.