BW Bielomatik Machines
RFID, Stationery and Book Production
---
The brand BW Bielomatik evolved from the Bielomatik Paper Processing Business that originates from the engineering company Bielomatik Leuze in Neuffen, which was founded in 1946. In the context of merging with BW Papersystems, today's BW Bielomatik brand was developed in 2016.
The BW Bielomatik product portfolio includes the RFID processing systems including RFID Inlay Die Bonding and RFID Converting machines as well as Binding, Forming and Exercise Book machines for stationery and bookbinding industries.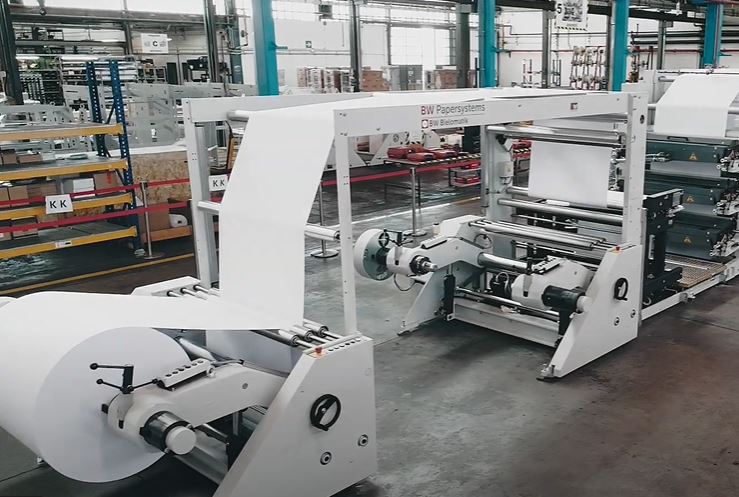 BW Bielomatik P 15-90 / P 25-90 Exercise Book Machine
---
Fully automatic excercise book lines from BW Bielomatik are highly sophisticated solutions for the fabrication of wire-stitched exercise books, ruled and unruled preproducts, folded sheets or country specific finished products.
BW Bielomatik presents P 15-90 / P 25-90, the fully automatic exercise book line.
Watch Video
Upgrades
---
With our extensive experience, we have developed a wide variety of upgrades and Technical Improvement Programs to keep your BW Papersystems equipment prepared for future production demands.
The Technical Improvement Program offers a catalogue of standard upgrades for attractive conditions.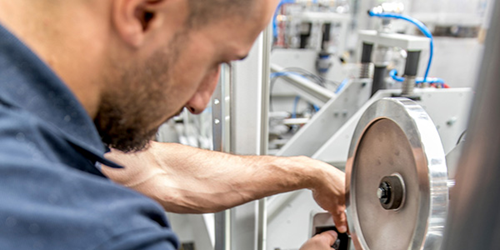 The development of the BW Papersystems LFS165 Sheeter [Eagle 165 Inline Pre-Press Sheeter] is a really great achievement.