Zerand

Web-Fed Platen Die Cutter
---
Zerand equipment is built to last. Heavy-duty construction enables our cutter lines to deliver reliable high-speed performance and low maintenance requirements for years. In fact, it's not surprising to find Zerand die cutters still going strong after more than a quarter century.
What has distinguished us over the years is the precision and quality of our cutters. Our narrow and wide-web reciprocating platen die cutters and strippers continue to set the industry standard for speed, quality and productivity.
The Zerand Line Concept: Platen Cutters cut, crease and strip a continuous web of printed paperboard, to form individual blanks in register with the printed art and deliver them in either shingled streams or stacked batches.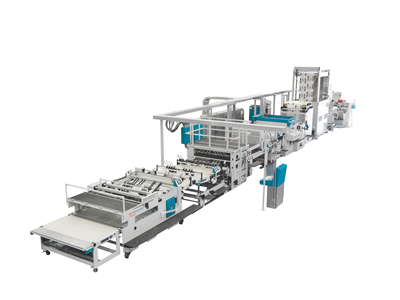 Web-fed Platen Die Cutters - 1400 (55 in)
Zerand web-fed platen die cutter lines are the most efficient way to to produce a folding carton. The platen die cutters offers highest productivity and a reduced board usage with nesting layouts and no gripper margins. They also reduce operation steps and operators needed by more than 50%, as well as WIP and floorspace requirement. With web-fed platen die cutting, you can save by buying reels not sheets and eliminate sheeting or pile turning.
Upgrades
---
With our extensive experience, we have developed a wide variety of upgrades and Technical Improvement Programs to keep your BW Papersystems equipment prepared for future production demands.
The Technichal Improvement Program offers a catalogue of standard upgrades for attractive conditions.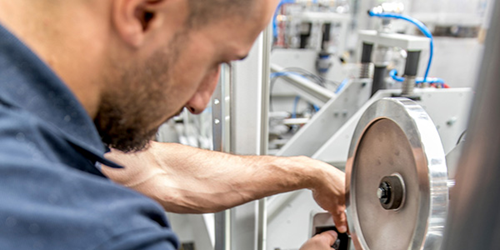 We wanted our next 55" Zerand die-cutter from BW Papersystems to be the first machine installed in the new building.