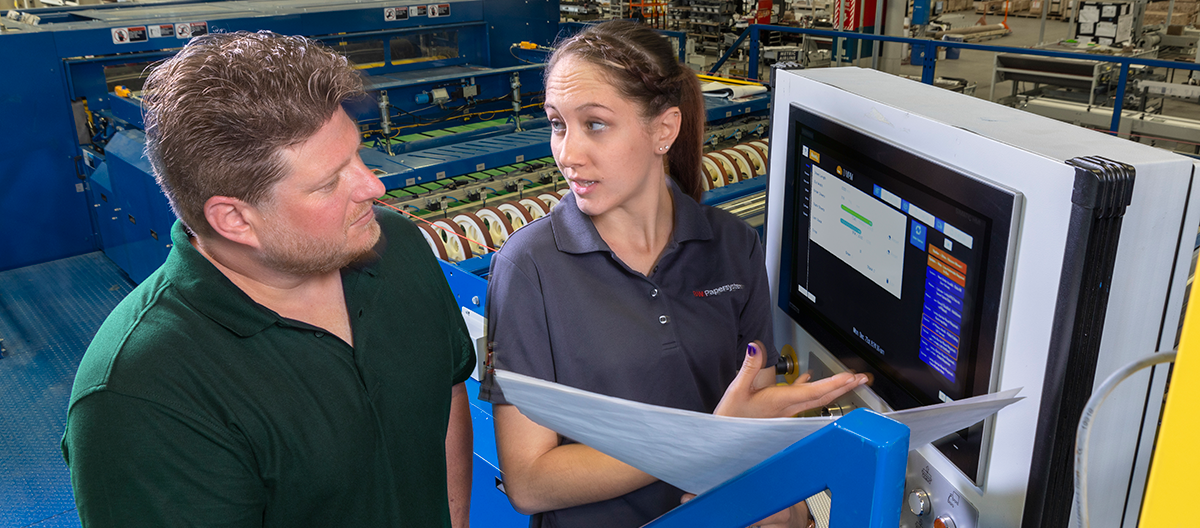 Training & Instructional Programs - Train Your People for Success
Your employees are a significant key to your success. Specifically trained operators, maintenance and automation personnel are needed for today's production methods and automation levels. BW Papersystems' technical instruction program is available worldwide and at your location. Our instructors are experts in helping your employees understand your machinery to meet your production demands. We can combine customized classroom training with hands-on training on your system, bringing more depth and speed to the learning process.
Customized training programs – tailored to student skill levels – cover essential aspects including function, settings and adjustments, best practices and maintenance, machine capabilities, machine adjustment, safety and troubleshooting.
We offer in-person, and virtual training for legacy brands of Marquip, United, and VortX Corrugator process and components. Please contact us for training on BWP's historical brands: bielomatik, Curioni, E.C.H. Will, Jagenberg (folio sheeters), Klett, Kugler-Womako, Pemco, SHM, VortX, Ward, Wrapmatic and Koppers machines.
Corr U Pro
---
Improve your Corrugating and Finishing equipment, grow your people, and optimize your business process.
Click Here
What are your benefits of training by BW Papersystems?
Increased production with longer intervals between maintenance
Improved fault diagnostics mean less machine downtime and faster production
Customized training manuals and special training videos are available
Training motivates your staff to learn more, yielding greater job satisfaction
Corrugated and Sheeting trainings are also available in our Phillips, Wisconsin facility. Our seminars present information that will give your operators and maintenance staff the knowledge and confidence to run MarquipWardUnited machinery at optimum levels. These seminars will cover key topics, such as: safety, operation, components, mechanical and electrical information, preventive maintenance and troubleshooting.
Contact us now to learn more. We'll show exactly how your company benefits from updated training of your production personnel, at all skill and responsibility levels.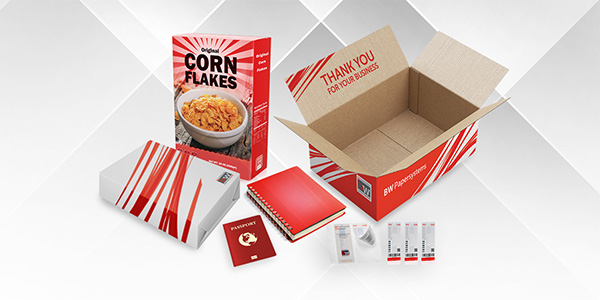 BW Papersystems Overview
---
BW Papersystems, a division of Barry-Wehmiller, combines strong brands, innovative technologies, and long-standing experience to create industrial paper converting machines and equipment for the sheeting and packaging, stationery, book binding, security documents, and corrugating and finishing industries.
Watch Video
Find your Technician

---
The BW Papersystems Service Department is a highly dedicated team of people committed to giving the best customer support in the industry. Trained technicians are available for emergency service, machine updates and maintenance.
Technicians are available throughout the world for fast response and quality service. Learn more about how our service technicians can help you.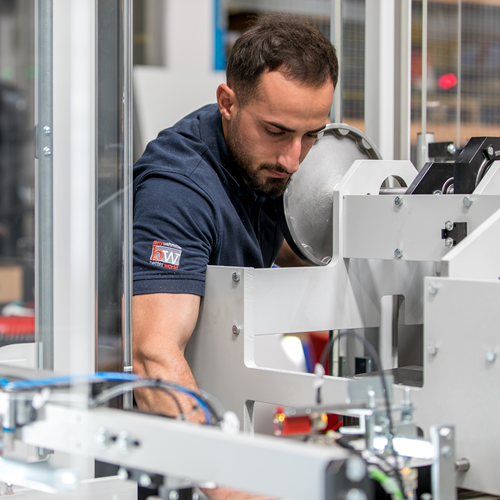 BW Papersystems has always more than met our expectations in terms of machine and product quality and high productivity. First-class equipment and supplier for first-class customers with high-performance standards. That's why we would buy a BW Papersystems banknote sheeter again.