Used Machines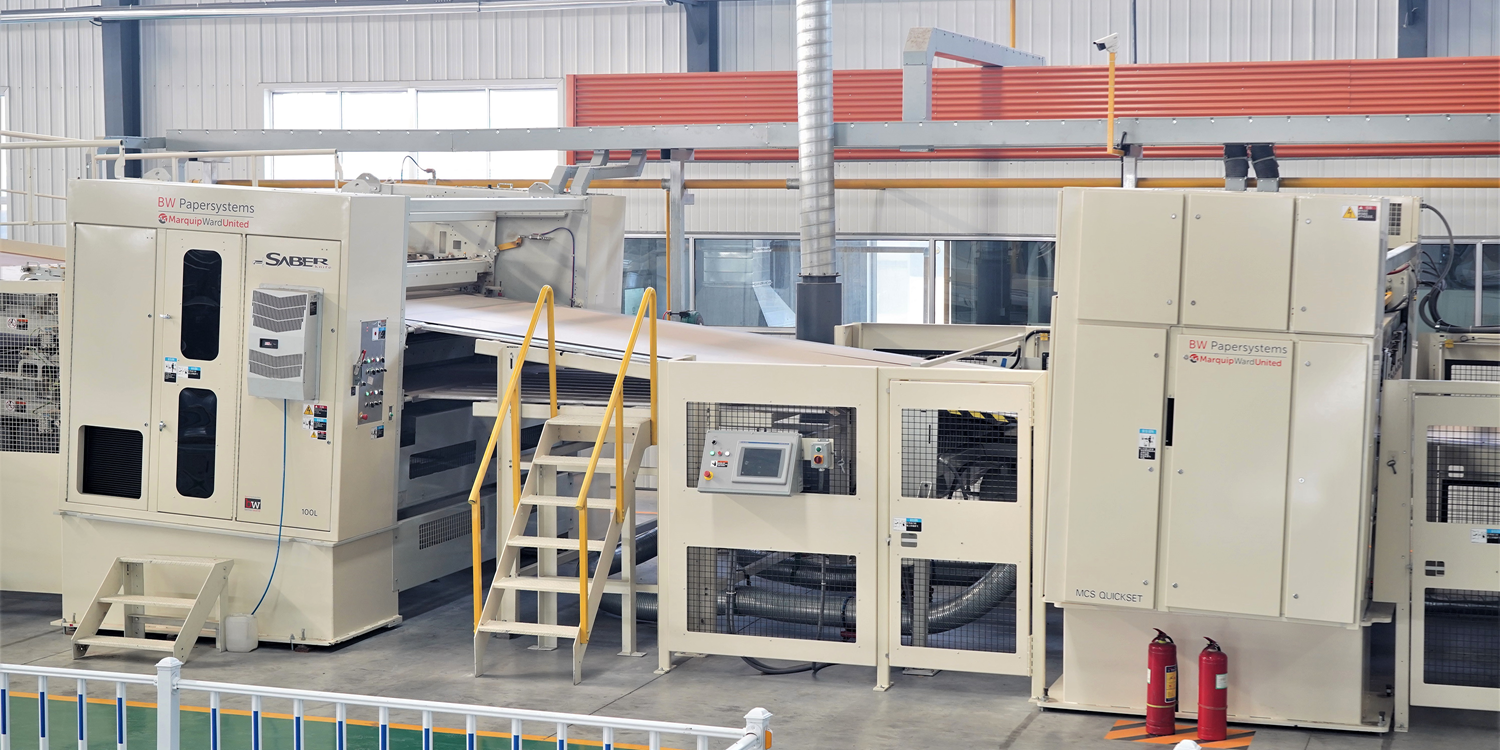 Are you looking for a reliable, pre-owned machine? Together we will find the right solution for you
---
Buy your pre-owned or used machine today directly from BW Papersystems. As the manufacturer, we are in direct communication with many people in your industry and have extensive knowledge of installed machines that are for sale.
If you buy a used machine from BW Papersystems, the advantage is our experienced technical experts can inspect, upgrade, or completely overhaul the used machine for you. It's up to you, and your company business needs if you want to buy as-is, or refurbish the machine. You can rely on BW Papersystems to be your partner for your "new" used BW Papersystems machine.
Relocation
---
If you have purchased a pre-owned machine and need to relocate it, contact BW Papersystems to discuss your relocation or installation plans with our experts now.
Click Here
Fast and reliable installation, commissioning, and handover of the machine according to schedule. Aftermarket with excellent service and quick response to avoid machine downtime.