Stationery & Book Binding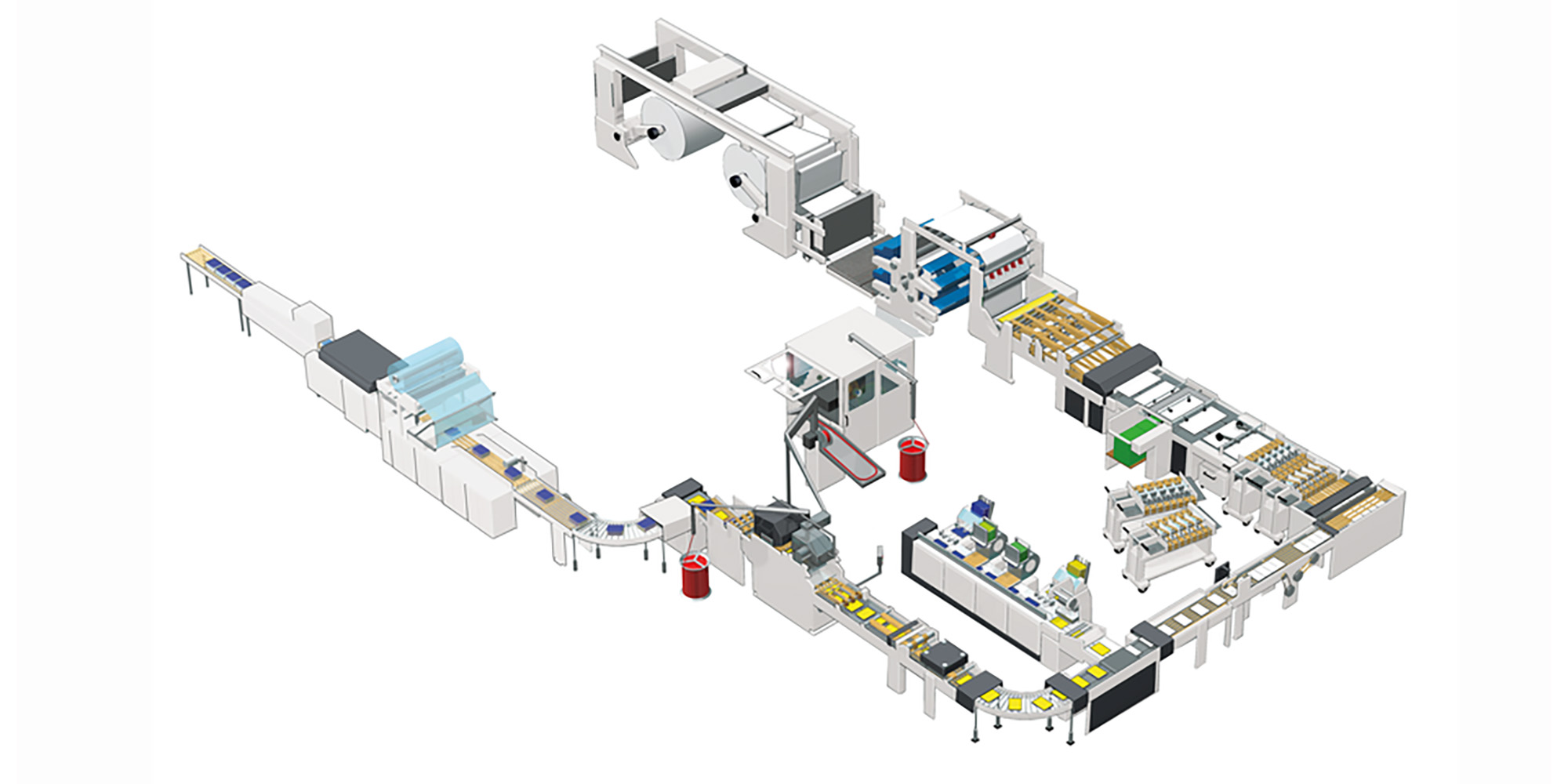 Large variety of machines for the production of printed products and stationery
---
BW Papersystems offers a large variety of machines for the production of printed products and stationery. The machine portfolio ranges from machines for standard stationery to highly sophisticated quality products with a variety of inserts for print finishing. Binding methods comprise wire binding, plastic spiral, gluing, stitching and others.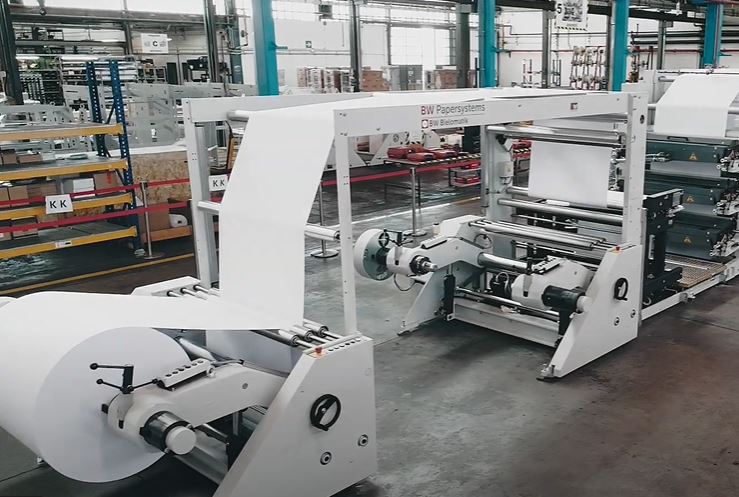 BW Bielomatik P 15-90 / P 25-90 Exercise Book Machine
---
Fully automatic excercise book lines from BW Bielomatik are highly sophisticated solutions for the fabrication of wire-stitched exercise books, ruled and unruled preproducts, folded sheets or country specific finished products.
BW Bielomatik presents P 15-90 / P 25-90, the fully automatic exercise book line.
Watch Video
Spare Parts
---
BW Papersystems provides top-quality, original machine spare parts to provide peak performance, efficiency, and safe operations from your machines. We know there are times when getting a part very quickly is pivotal for machine productivity, so that is why we store parts in warehouses all over the world, ensuring quick shipment of premium, critical parts.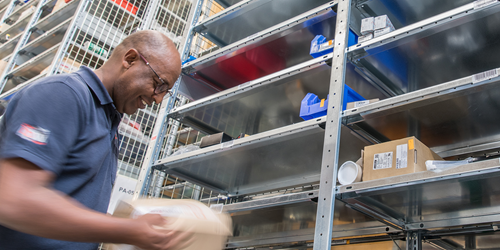 Fast and reliable installation, commissioning, and handover of the machine according to schedule. Aftermarket with excellent service and quick response to avoid machine downtime.