WillPemcoBielomatik

Cut-Size Sheeters & Packaging, Folio-Size Sheeters & Packaging
---
The brand WillPemcoBielomatik evolved from the combination of the renowned brands E.C.H. Will and Pemco and the paper processing product line of Bielomatik.
WillPemcoBielomatik stands for leading integrated technology for paper and board mills and paper and stationery converters. Besides entry-level cut-size and flexible digital-size sheeting solutions, it includes highly efficient cut-size sheeters with up to 16 pockets for the production of copy paper as well as versatile paper wrapping and packaging solutions.
Finally, most of the currencies worldwide are converted on a WillPemcoBielomatik banknote and security paper sheeter that has set industry standards over the last decades.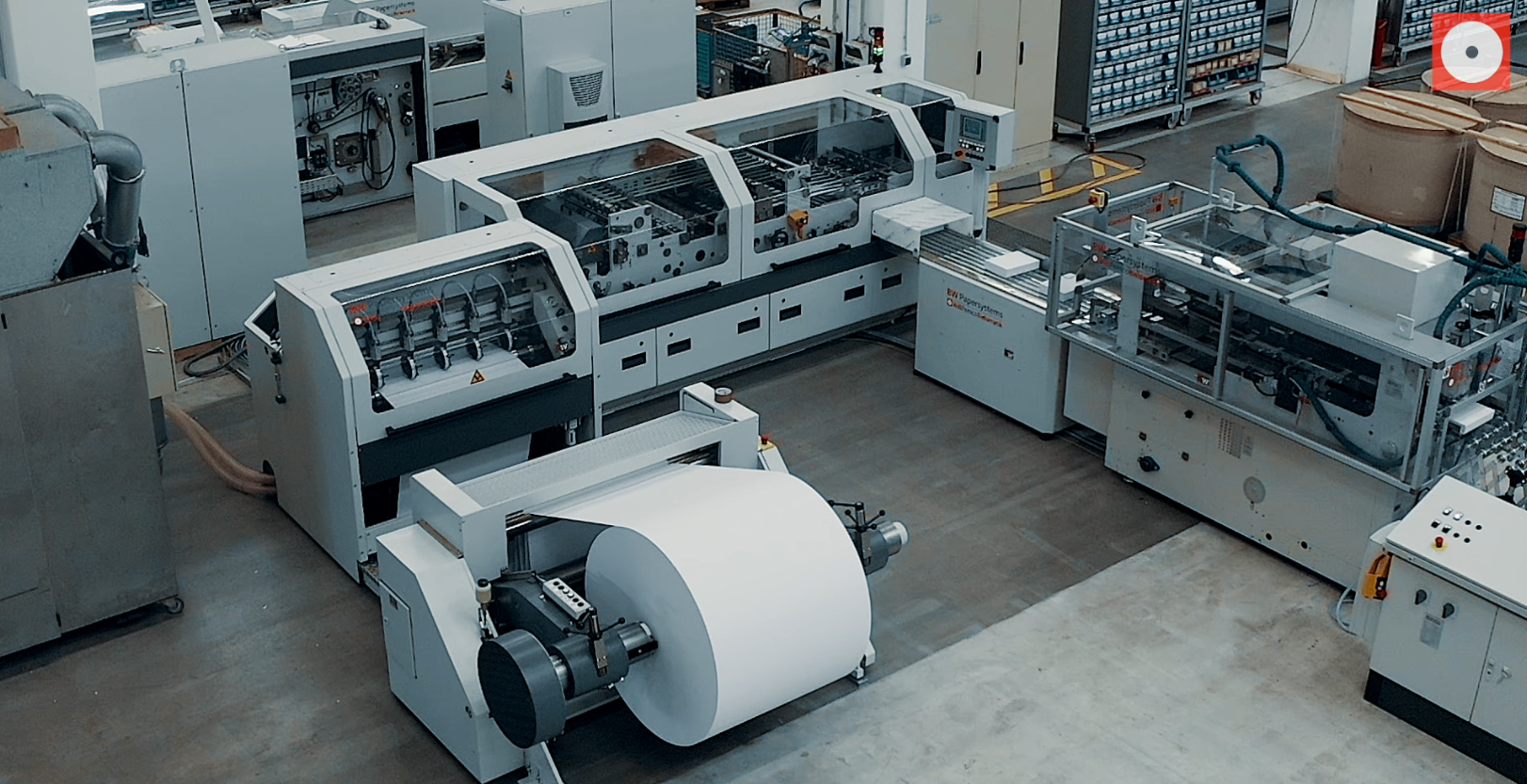 WillPemcoBielomatik P22-02 Cut Size Sheeter with CSW 25 Ream Wrapper
---
A small, flexible and efficient busy bee – the WillPemcoBielomatik P 22-02 cut-size sheeter runs at 550 m/min. with up to 20 reams of A4 copy paper per minute. Its design allows to run up to 4-pocket wide rolls on this 2-pocket sheeter. Options like A5 or flexo ruling for loose leaves make this sheeter even more versatile for small paper converters or stationery manufacturers.
Watch Video
Upgrades
---
With our extensive experience, we have developed a wide variety of upgrades and Technical Improvement Programs to keep your BW Papersystems equipment prepared for future production demands.
The Technical Improvement Program offers a catalogue of standard upgrades for attractive conditions.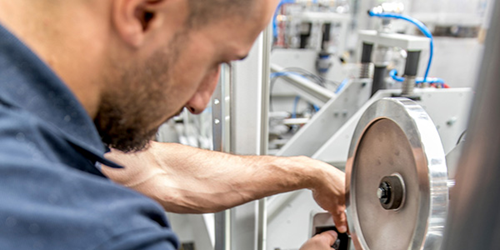 A sheeter that we had planned especially for our lightweight specialty papers has become an all-round smart sheeter that can process even heavy grammages up to 300 gsm with maximum cutting accuracy.