Corrugated Finishing Machines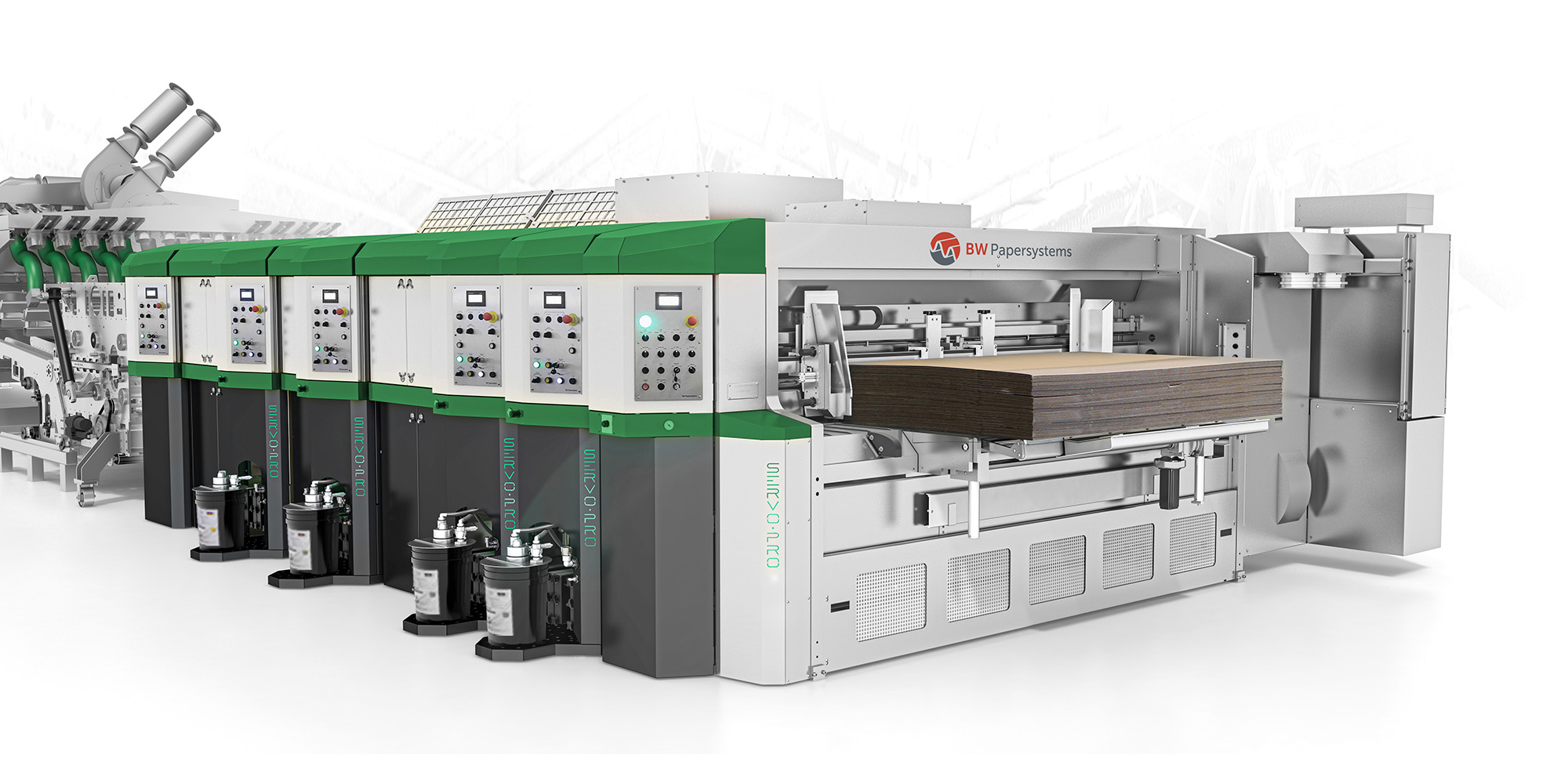 World leader in corrugated finishing equipment
---
Our BW Papersystems corrugated finishing equipment includes flexo folder gluers, rotary die cutters, and ancillary equipment such as the Twin Box Slitter and Vacuum Overhead Stacker. Our robust rotary die cutters and flexo folder gluers offer superior productivity and print quality. Contact BW Papersystems to learn more.
Technical Service
---
Contact our Technical Service for Installation, Rebuilds, Relocation, Training, and much more.
Click Here
Why Partner with BW Papersystems?
We offer advanced control integration. Our rotary die cutters and flexo folder gluers offer streamlined controls and integrate with our stacker and Twin Box Slitter. We will also work with other OEM suppliers to provide end-to-end integration solutions from pre-feeders through palletizers.
The BW Legacy of Durability

Our complete lines of corrugated finishing equipment, such as our state-of-the-art rotary die cutters and flexo folder gluers, are built to offer decades of consistent, reliable performance and can withstand the most demanding production environments.
Corrugated Finishing Customization Options
We offer various options to customize our line of corrugated finishing equipment to meet the ever-changing business objectives of our customers. We offer inside print for single-pass dual-side printing. Additionally, dual slitters are available on several machines. BW Papersystems is committed to working with you to build corrugated finishing equipment that fits your line explicitly.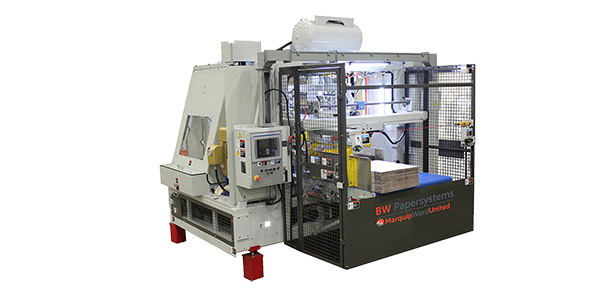 Twin Box Slitter
---
Double the Productivity of your Flexo Folder Gluer with our Twin Box Slitter!
The Twin Box Slitter separates the finished product by slitting it down the middle, creating two boxes out of one fed sheet. Once the boxes are separated, they are ready to be bundled. This process allows manufacturers with a mid-sized Flexo Folder Gluer (FFG) to efficiently create a wide range of corrugated box sizes from small to large on one machine with the potential to double productivity at the same time.
Watch Video
Upgrades
---
With our extensive experience, we have developed a wide variety of upgrades and Technical Improvement Programs to keep your BW Papersystems equipment prepared for future production demands.
The Technical Improvement Program offers a catalogue of standard upgrades.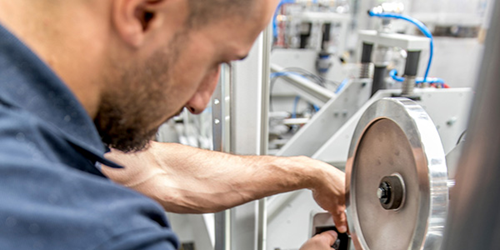 With the acquisition of the ServoPro we have notably reduced the set up time and also increased the productivity of the machine both in quality and quantity.