Rotary Die Cutters and Flexo Folder Gluers
Finishing
Rotary Die Cutters and Flexo Folder Gluers

To create an unboxing experience in the age of e-Commerce, we can have you printing inside and outside the box
See Solutions
Performance, Harmony, and Value Corrugators
Corrugators
Performance, Harmony, and Value Corrugators

Between quality and productivity are corrugated sheets made on a BW Papersystems corrugator
See Solutions
Sheeters for the Folding Carton Industry & Board Mills
Sheeting
Sheeters for the Folding Carton Industry & Board Mills

Find a sheeter for folding carton producers, board mills, paper and board converters
See Solutions
---
Right now, somewhere on a BW Papersystems machine, paper is being converted into consumer goods.
Spare Parts
Looking for Original Equipment Machine (OEM) spare parts? As BW Papersystems we provide replacement parts for current, and legacy branded machines.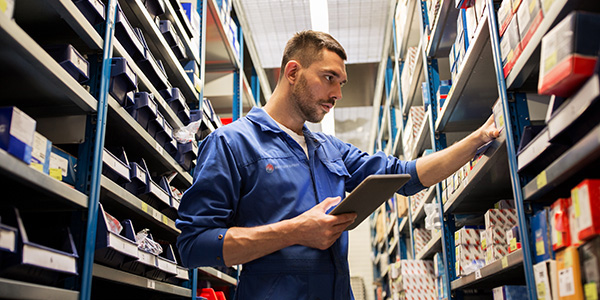 Technical Service
Need service for your machine? We can help.
Our service team is a highly dedicated team of people committed to giving the best customer support in the industry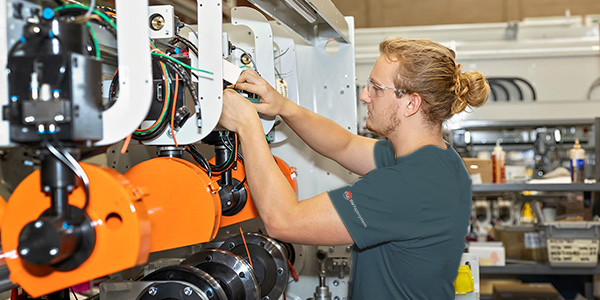 Upgrades & TIPs
With our extensive experience, we have developed a wide variety of upgrades and TIPs to keep your BW Papersystems equipment prepared for future production demands.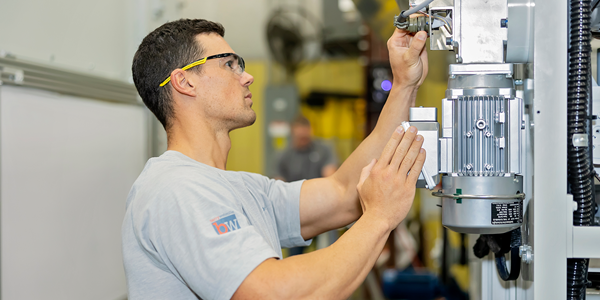 Oct 05 - Oct 06, 2023
Swiat Druku "Corrugated cardboard – the latest technologies"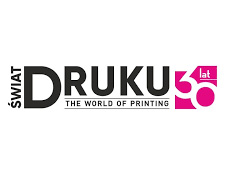 Event Information
Oct 17 - Oct 19, 2023
ACCCSA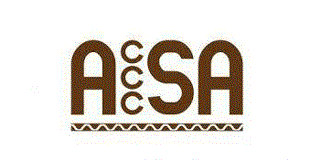 Event Information
Oct 18 - Oct 21, 2023
Intergraf Currency+Identity 2023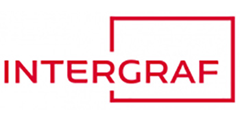 Event Information
With the eCon sheeter, we save time and achieve better product quality. Our material is processed more than twice as fast as before, with significantly better cut and stack quality.
Helping our customers
help their customers
---
As part of the Barry-Wehmiller organization, we're proud that the solutions we provide help bring many of life's daily necessities to people across the globe.
But that's just what we do.