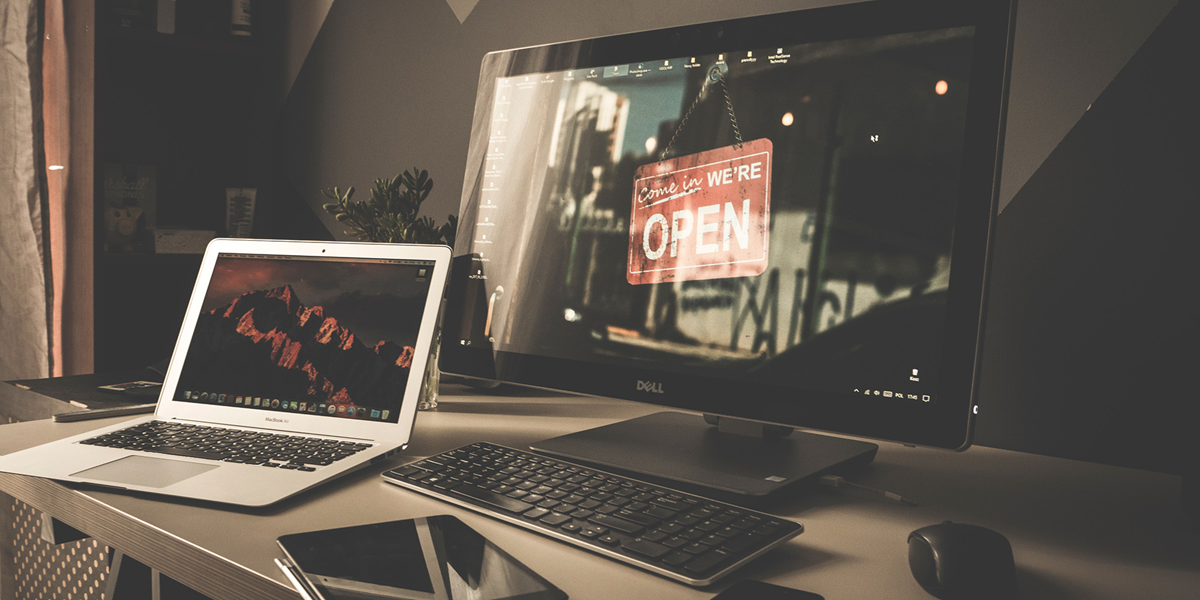 We continue to be Open for Business and serving our customers' needs daily
---
From all levels of BW Papersystems leaders, and all team members we strive to make decisions that focus on keeping our world safe during this COVID-19, coronavirus pandemic, and we want to continue working together with compassion, a high-level of communication, and information to make decisions intentionally. We want to provide a short update on our business and our ongoing efforts to maintain a high level of availability and capacity to support all our important customer around the globe.
Thank you, your business is much appreciated, and we will do our best to continue to meet your needs, with the goal of keeping your team members and our team members safe. If there is anything else, we can do for you, please inform us. We also appreciate your feedback.
We continue to take steps to protect people by providing a safe working environment. We are following guidelines from the Center of Disease Control (CDC), World Health Organization, and local authorities in this daily effort.

We continue to be Open for Business and serving our customers' needs daily:
• BWP is considered an essential business to support critical industries under US federal guidance
• Global Supply Chain Team is actively tracking the impact across our extended supplier network.

• After-hours phone lines are open for rapid response and expedited services are available

• Proactively ensuring the global availability of parts, by monitoring stocking levels at all warehouses, and distribution. We are still shipping parts within 24 hours from most of BWP locations

• Slight delay from our Milan, Italy facility with parts for the Curioni branded machines.
• Global Field Service Team is ready and available to support customers within their region
• Remote on-line communication is available.
• Remote diagnostics for machine troubleshooting is on many of our machines

• FieldView, our OnSite app, can connect BWP technical experts with your maintenance or technician to answer productivity questions or troubleshoot problems.

• We continue to increase the number of service technicians that provide service remotely

• Field Service Technicians will provide in-person support if permitted. To avoid air travel, technicians will drive within their USA or Canada region to support you whenever possible.

• We follow CDC and state government recommended self-isolation time while traveling in and out of states in the USA.

• We can provide travel history, and itineraries of service technicians

• Service technicians are following illness-prevention recommendations, and monitoring their body temperature for their wellbeing, and the wellbeing of others
BWP Leaders connect daily to insure we are taking appropriate actions to support our customers, care for team members and navigate any challenges that arise.
If you have any further questions, please contact a BWP team member for assistance.
Find Your Machine
---
BW Papersystems offers a wide selection of paper industry equipment with industry-leading technology.
Learn more about the BW Papersystems equipment and products offered.
Click Here
With the acquisition of the ServoPro we have notably reduced the set up time and also increased the productivity of the machine both in quality and quantity.