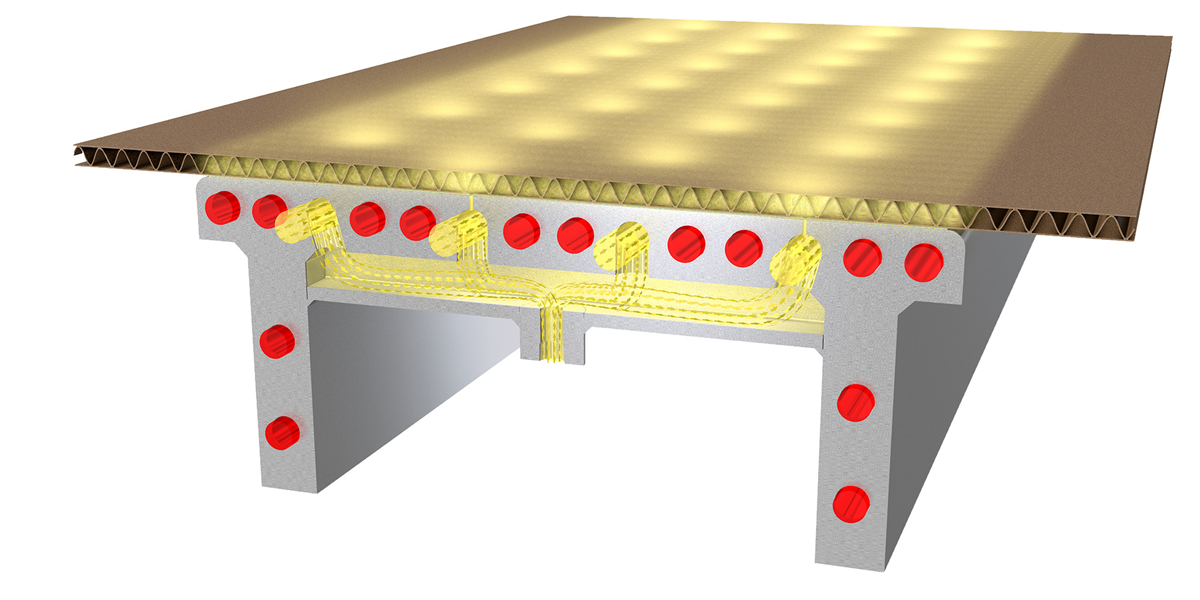 Do you want to increase your double wall or triple wall production on your corrugator?
---
Infusion Technology is the answer!
Key Benefits:
• Virtually any OEM corrugator can be upgraded
• Short ROI
• Significant increase in the bonding quality means your corrugator can attain higher productivity
• No more delamination coming from lack of heat, achieving significant waste reduction
• Applications fit into a tight space
• Installation over a weekend for most of the applications
With many different upgrades including Infusion Plus, drum and curved hot plates, there are many options to help meet your production and costs savings goals!
ROI calcualation and technical support information will be customized based on the best solution for your organization.
Contact us
With the acquisition of the ServoPro we have notably reduced the set up time and also increased the productivity of the machine both in quality and quantity.