TIP MWU-6001 SheetLeader™ Performance Upgrade Package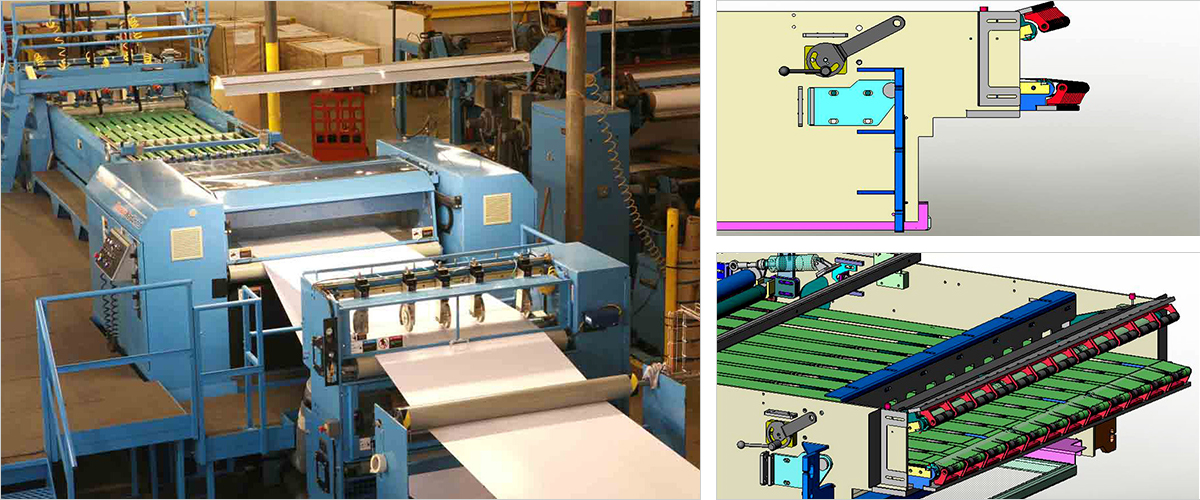 Machine Model for Improvement
Folio-size sheeter type SheetLeader™
Description of Improvement
The SheetLeader upgrades were developed to extend the life and enhance productivity of existing SheetLeader Sheeters. Replaced with modern state-of-the-art technologies, bringing the equipment up to today's capabilities and standards.
It includes all necessary engineering, hardware, installation instructions, print updates and manual updates.
Benefits
Help sheet transfer on light weight and even on heavy weight products fromthe knife cylinders just after it's cut to the center nip point of the knife out feed
The new lower profile gator mouth outfeed allows for running sheets down to 12 in in length and increases runnability of lighter weight products
Splayed outfeed creates a separation between slit outs so the sheets are less likely to chatter and nick their edges
Reduced edge flutter and increased sheet stiffness when shingling lightweight products
Technical Service
---
The BW Papersystems Service Department is a highly dedicated team of people committed to giving the best customer support in the industry. Trained technicians are available for emergency service, machine updates and maintenance.
Technicians are available throughout the world for fast response and quality service. Learn more about how our service technicians can help you.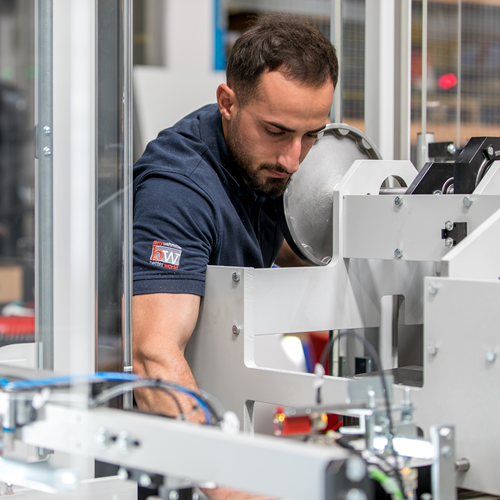 A sheeter that we had planned especially for our lightweight specialty papers has become an all-round smart sheeter that can process even heavy grammages up to 300 gsm with maximum cutting accuracy.