TIP MWU-1007 Optical Splice Initiation System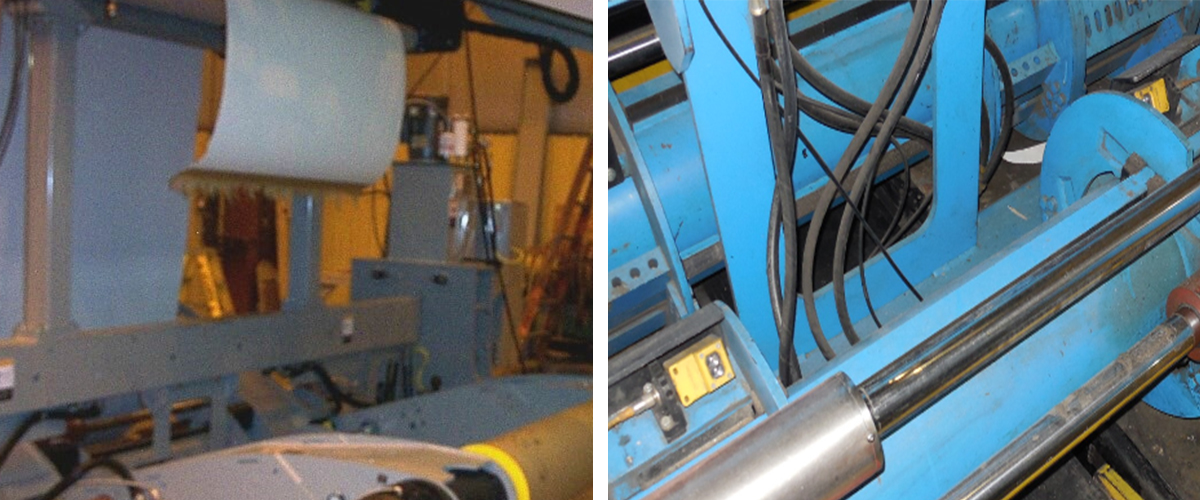 Machine Model for Improvement
All splicers with fixed position roll stand
Description of Improvement
This upgrade is part of the Technical Improvement Program (TIP); Optical splice hardware for Tailgrabber™ application. The tailgrabber is a combination of photo sensors, mercury switches and software that monitors the paper near the core.
When the corefinder is enabled and the photo sensor sees the paper pull off the core, a splice is initiated by the software. The maximum optical splicing speed is 600 fpm.
Benefits
Reduced risk of web break if paper tears near core
Automatically initiates splice without operator

intervention

Minimizes waste left on roll
Technical Service
---
The BW Papersystems Service Department is a highly dedicated team of people committed to giving the best customer support in the industry. Trained technicians are available for emergency service, machine updates and maintenance.
Technicians are available throughout the world for fast response and quality service. Learn more about how our service technicians can help you.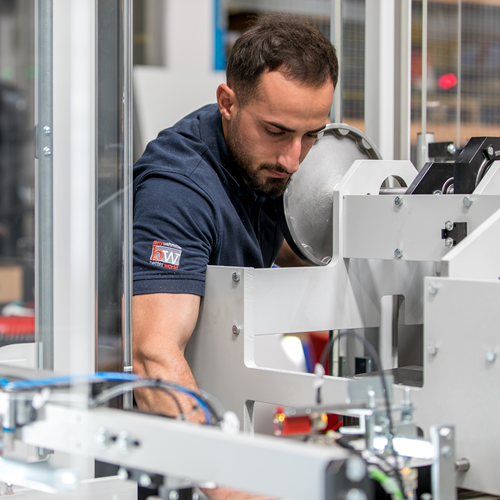 A sheeter that we had planned especially for our lightweight specialty papers has become an all-round smart sheeter that can process even heavy grammages up to 300 gsm with maximum cutting accuracy.