TIP 130-0402 Infeed Conveyor Conversion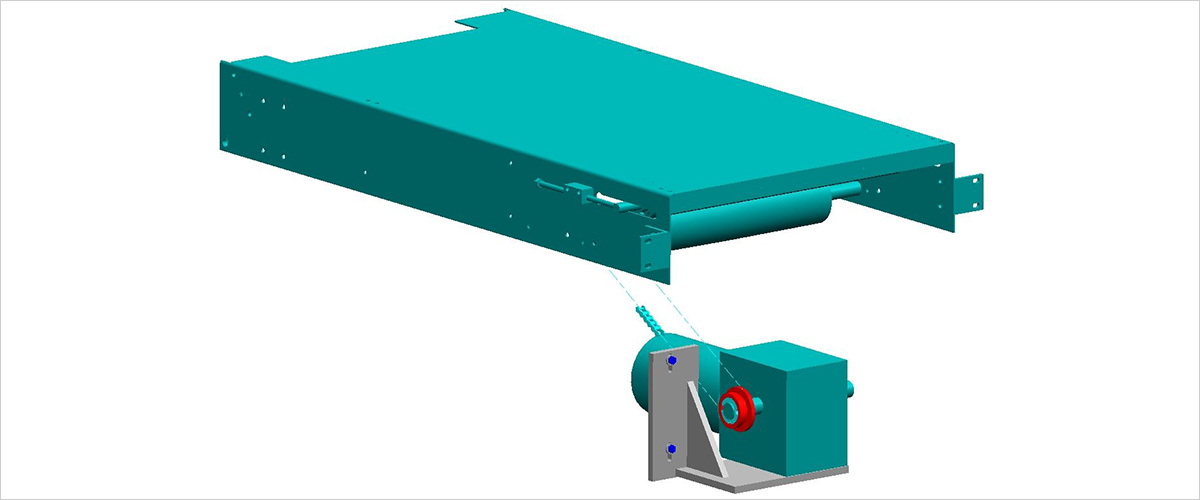 Machine Model for Improvement
Pemco packaging machine Model 135, 135HS
Description of Improvement
This upgrade is part of the Technical Improvement Program (TIP); it replaces the hydraulic motor with an electrical AC motor. Electrically, this conversion consists of a 1 ½ HP, 3-phase AC motor, motor starter, and an overload protector.
Mechanical parts consist of a plate to mount the motor on, and a bracket to mount the motor to the infeed conveyor. Gear reducer is also supplied for the proper speed setting.
Supplied hydraulic plugs are used to plug the lines that were used for the hydraulic motor.
Benefits
Improved control of the conveyor movement
More reliable electrical motor design
Reduced maintenance
Technical Service
---
The BW Papersystems Service Department is a highly dedicated team of people committed to giving the best customer support in the industry. Trained technicians are available for emergency service, machine updates and maintenance.
Technicians are available throughout the world for fast response and quality service. Learn more about how our service technicians can help you.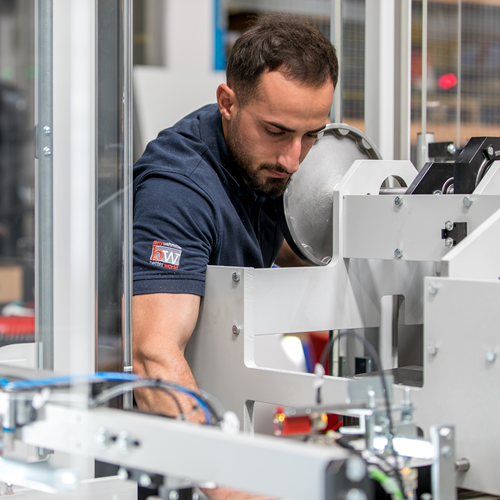 A sheeter that we had planned especially for our lightweight specialty papers has become an all-round smart sheeter that can process even heavy grammages up to 300 gsm with maximum cutting accuracy.