TIP 030-0431 Side to Side Roll Adjustment for 50" Roll Stand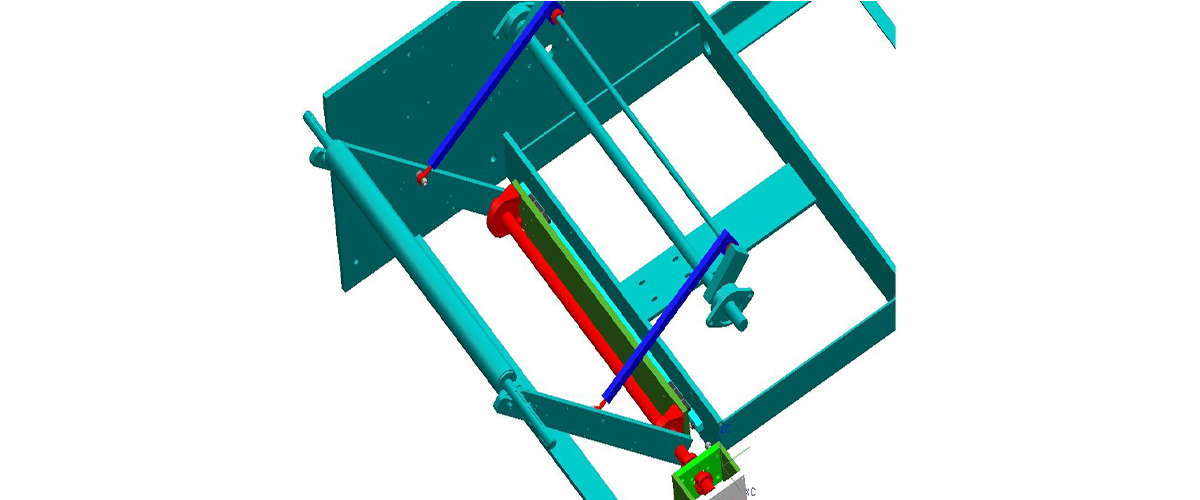 Machine Model for Improvement
Pemco packaging machine Model 34, 34HS, 35, 36, 37, 37HS, 38
Description of Improvement
This modification upgrade is part of the Technical Improvement Program (TIP); it changes the existing 50 in roll stand to have side to side adjustment feature.
This feature is extremely useful when running wrapping materials that include registration mark. The operator can easily move the roll side to side using a hand wheel in order to position the graphics properly on the ream. The side to side movement is achieved by using linear rails and bearings.
Benefits
Easier and safer wrapper roll movement
Roll can be adjusted side to side while the machine is in

operation

Reduced waste due to misaligned wrapping paper
Technical Service
---
The BW Papersystems Service Department is a highly dedicated team of people committed to giving the best customer support in the industry. Trained technicians are available for emergency service, machine updates and maintenance.
Technicians are available throughout the world for fast response and quality service. Learn more about how our service technicians can help you.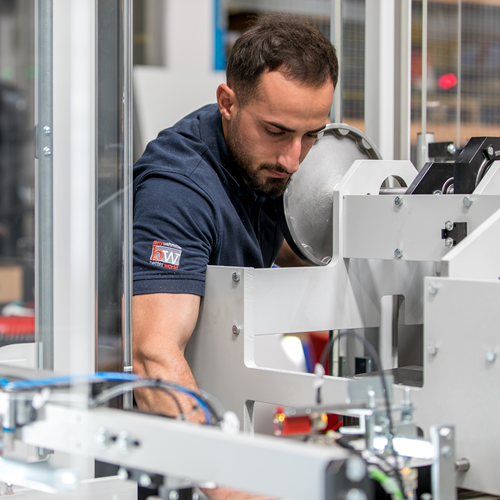 A sheeter that we had planned especially for our lightweight specialty papers has become an all-round smart sheeter that can process even heavy grammages up to 300 gsm with maximum cutting accuracy.