TIP 030-0414 Autogard Torque Limiter for Overhead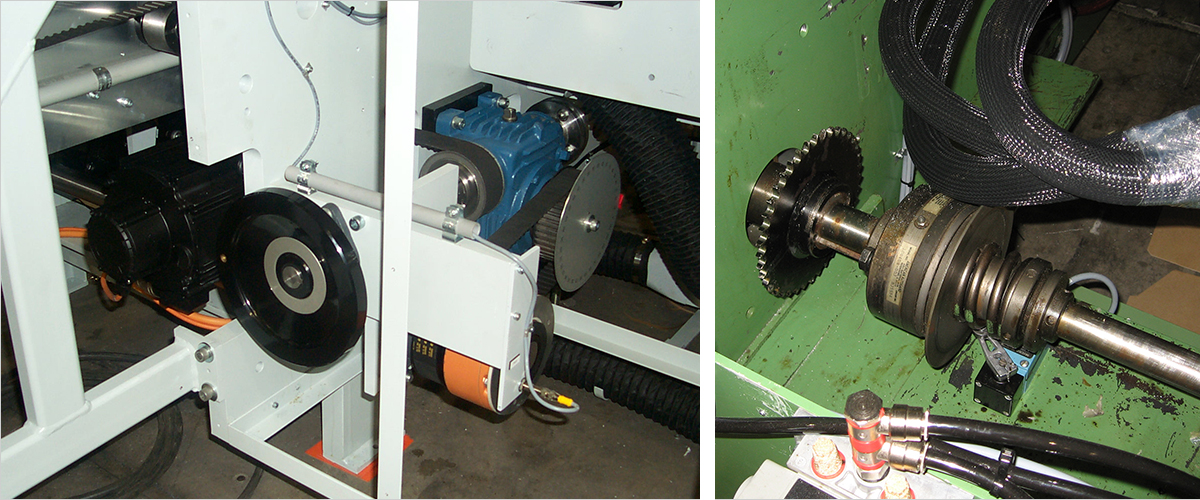 Machine Model for Improvement
Pemco packaging machine Model 34, 34HS, 37, 37HS or 38
Description of Improvement
This upgrade is part of the Technical Improvement Program (TIP); it replaces the existing Autogard torque limiter with a new series Autogard torque limiter for the overhead position.
This "sealed" unit can also be utilized for the loader position. Additionally, this upgrade replaces the limit switch with a proximity switch for detecting the tripped condition of the torque limiter. There are new bracket(s) included for mounting the proximity switch. A new taperlock bushing is also included with this new Autogard.
It is possible to consider updating the loader, infeed, and knife torque limiters as well along with the overhead. While the overhead and loader use the Autogard torque limiter, the infeed and knife use Camco torque limiters. Any of these would use a proximity switch instead of a limit switch for detecting fault condition.
Benefits
Increased durability and life
Proximity switch improves performance
Solves the problem of "spline lock"
Technical Service
---
The BW Papersystems Service Department is a highly dedicated team of people committed to giving the best customer support in the industry. Trained technicians are available for emergency service, machine updates and maintenance.
Technicians are available throughout the world for fast response and quality service. Learn more about how our service technicians can help you.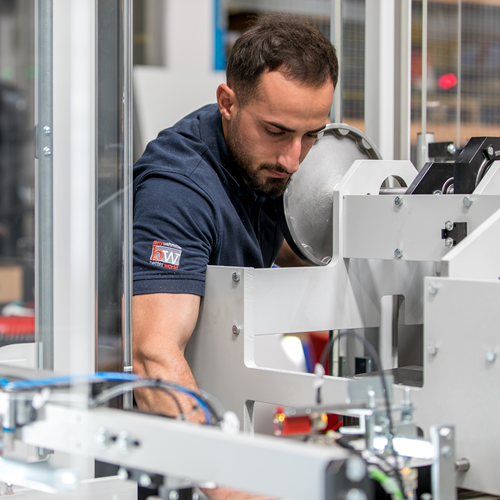 A sheeter that we had planned especially for our lightweight specialty papers has become an all-round smart sheeter that can process even heavy grammages up to 300 gsm with maximum cutting accuracy.