Vanguard Singlefacer 400 MPM (1300FPM) Controls & Drive Upgrade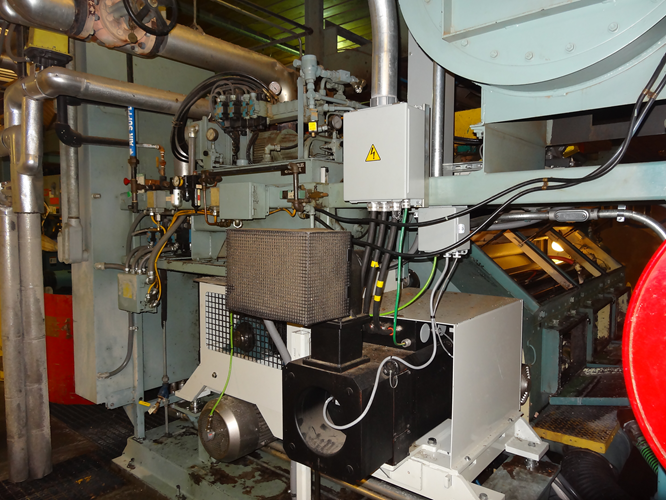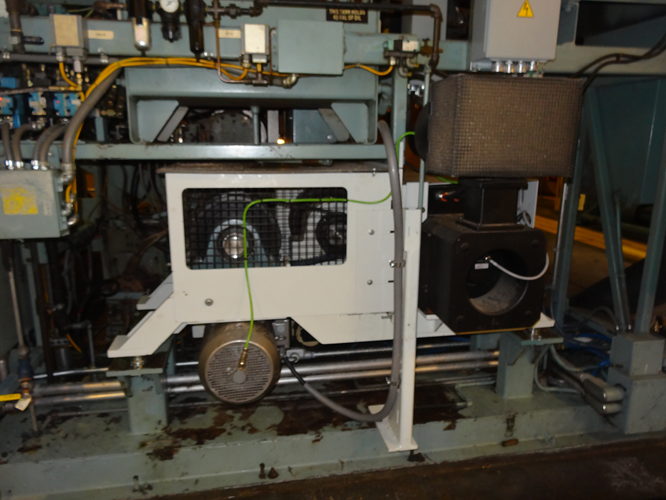 Upgrade Application
Applicable to all Vanguard Singlefacers
Upgrade Description
Eliminates the mechanical main drive gearbox with low maintenance Belt Drive System to run at 400 MPM (1300 FPM) This upgrade includes the AC Main Motor & Drive, AC Glue Roll Motor & Drive, AC Capstan Roll Motor & Drive, AC Pressure Roll Motor & Drive, Allen Bradley CompactLogix PLC controls system with new touchscreen, pre-assembled main electrical cabinet with PLC-I/O and drives installed, wiring to the new motors, all necessary engineering, instructions, prints, and manual updates. This upgrade may require relocation of the main drive cabinet and electrical service. Upgrade also assumes existing machine sensors, hydraulics, switches, etc. are in proper working order.
Upgrade Benefits
Modern Controls Platform
AC Motor Technology for increased performance, efficiency (energy savings) and reduced maintenance
Eliminates hydraulic capstan motor, providing better medium control for increased board quality
Eliminates main motor gearbox, replaced with low maintenance belt/pulley system
Increased speed performance to 400 MPM (1300 FPM)
Online troubleshooting ability
Technical Service
---
The BW Papersystems Service Department is a highly dedicated team of people committed to giving the best customer support in the industry. Trained technicians are available for emergency service, machine updates and maintenance.
Technicians are available throughout the world for fast response and quality service. Learn more about how our service technicians can help you.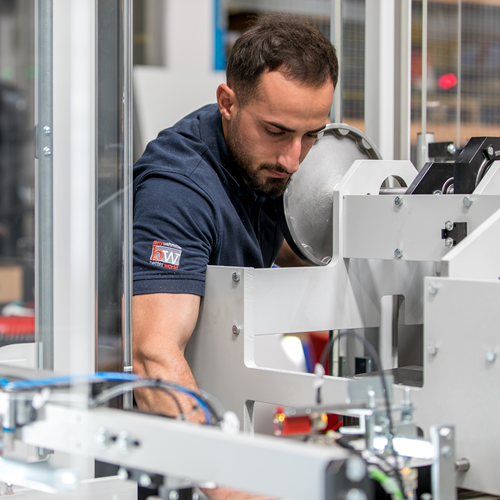 A sheeter that we had planned especially for our lightweight specialty papers has become an all-round smart sheeter that can process even heavy grammages up to 300 gsm with maximum cutting accuracy.