Shear Black Belt Allen Bradley SLC 500 Basic & Deluxe Upgrades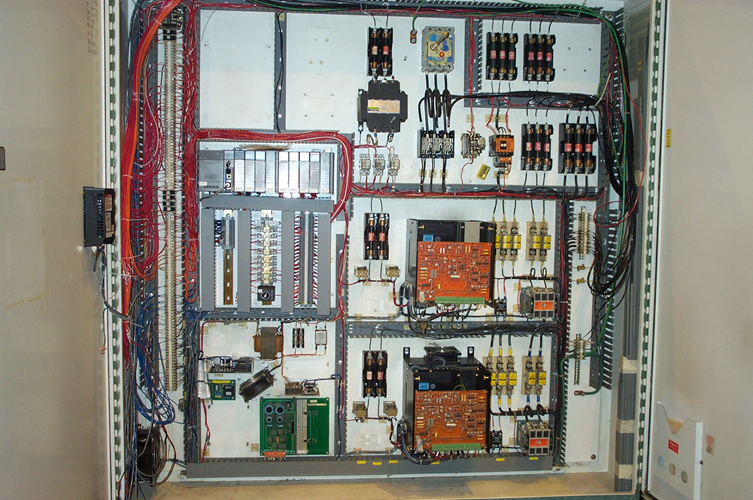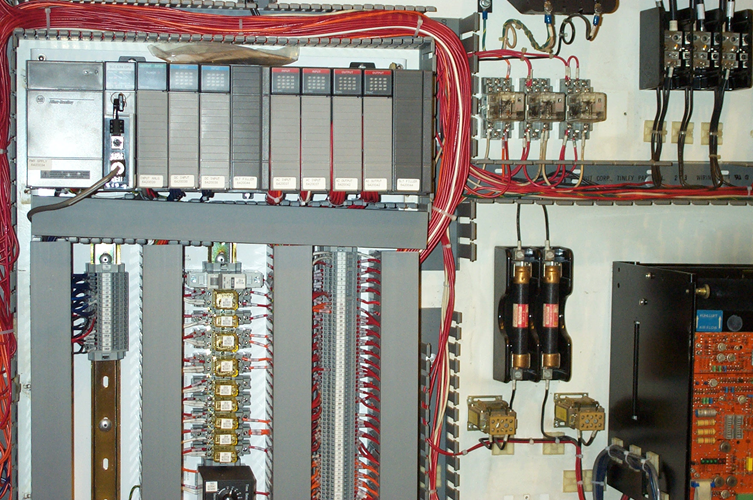 Upgrade Application
Applicable to all MarquipWardUnited Black Belt Shears that currently have TI PLCs, or Koyo PLCs in them for the control system.
Upgrade Description
Replaces 5TI, Koyo PLC, or other obsolete PLC system. This upgrade includes PLC, I/O, software, drawings, manuals, and instructions.
Upgrade Benefits
Increases uptime due to the removal of obsolete vintage parts
"Off-the-shelf" components reduce maintenance and inventory costs
Machine configuration can easily be adjusted using the Panel-View display
Decreases downtime due to component failure
Includes Internet access and connectivity for remote PLC troubleshooting assistance
Customer is to provide Internet connection and cabling
Technical Service
---
The BW Papersystems Service Department is a highly dedicated team of people committed to giving the best customer support in the industry. Trained technicians are available for emergency service, machine updates and maintenance.
Technicians are available throughout the world for fast response and quality service. Learn more about how our service technicians can help you.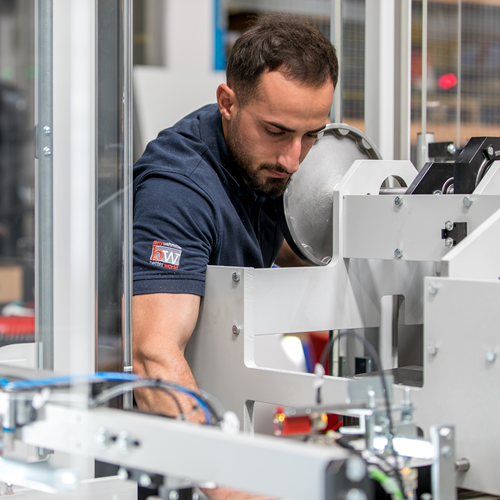 A sheeter that we had planned especially for our lightweight specialty papers has become an all-round smart sheeter that can process even heavy grammages up to 300 gsm with maximum cutting accuracy.