Knife Exit Roll Control (ERC)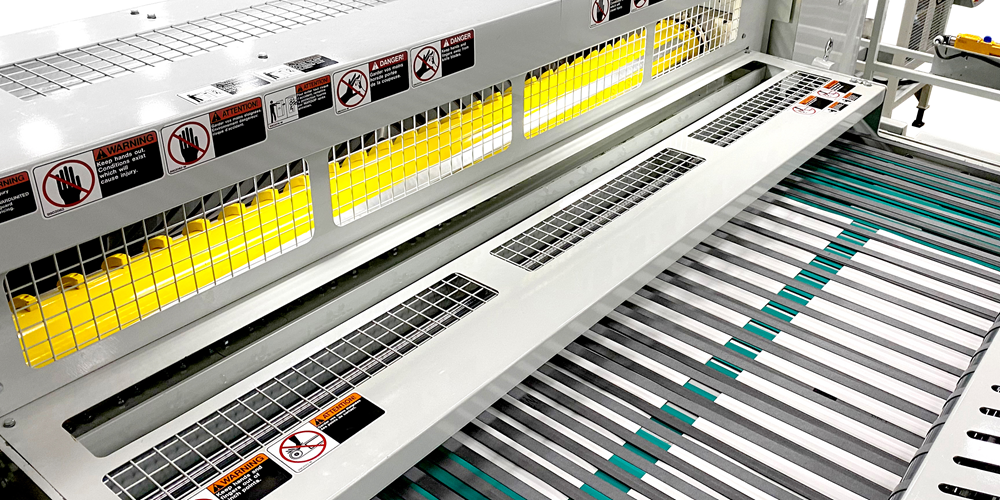 Upgrade Applications
Applicable to liquid-cooled knives and to some air-cooled knives. Contact Internal Sales for pricing on a specific serial number machine.

Upgrade Benefits
• Exit Roll accelerates at each Knife cut to pull a proper gap to allow consistent shingling on the Stacker
• Improves board control inside the knife
• Minimizes web pulsation
• Eliminates board shear
• Eliminates exit roll slippage and wear
• Improves shingle quality on the stacker, both during normal running and during tail out, as a result of pulling a larger, more consistent gap
• Includes Air Loaded Exit Nip Assembly
Technical Service
---
The BW Papersystems Service Department is a highly dedicated team of people committed to giving the best customer support in the industry. Trained technicians are available for emergency service, machine updates and maintenance.
Technicians are available throughout the world for fast response and quality service. Learn more about how our service technicians can help you.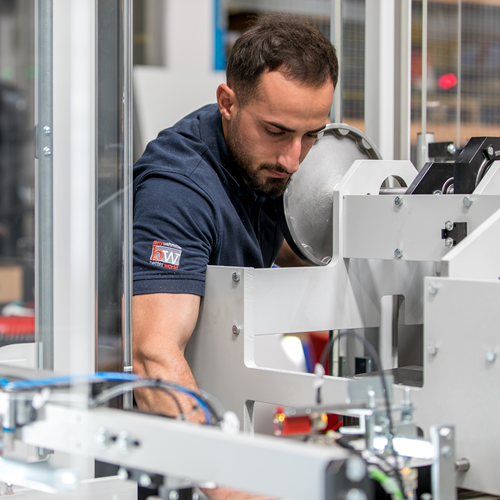 A sheeter that we had planned especially for our lightweight specialty papers has become an all-round smart sheeter that can process even heavy grammages up to 300 gsm with maximum cutting accuracy.