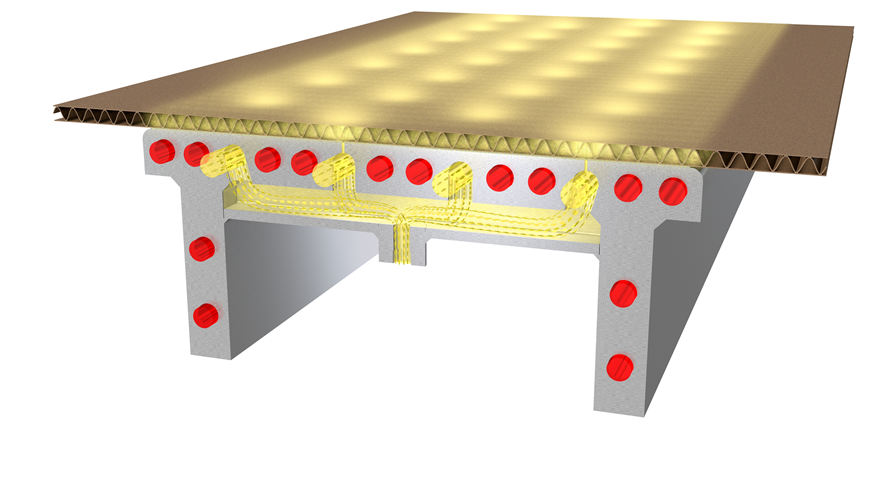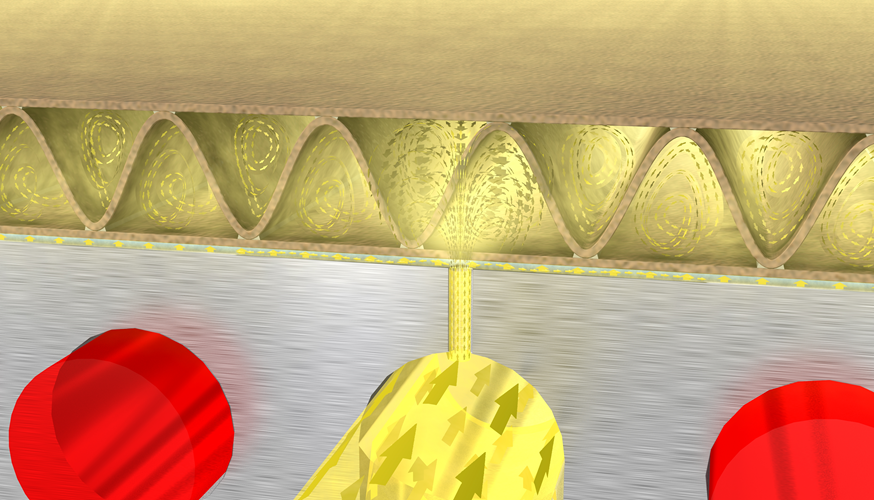 Upgrade Application
Applicable to all Singlefacers and Corrugated Preheat Applications
Upgrade Description
The Infusion Preheater is designed to increase productivity and provide a solution to many runnability problems resulting from insufficient heat transfer. The preheater package is compact and easily installed. The heating element consists of a stationary 20" diameter shell which is heated by high pressure and low pressure superheated steam. Liner passes over the heated shell surface in a frictionless manner and is heated by the hot steam film. The amount of heat transferred is essentially independent of web tension and the maximum paper temperature achieved is around 212° F. even at low speeds. Further, the paper moisture remains essentially the same throughout this heating phase.
Upgrade Benefits
More rapid transfer of heat to the moving paper surface
Easily installed - small compact package
Self-limiting temperatures paper will not overheat even at low speeds
Preserves liner moisture for improved warp control and reduced liner cracking
Paper heating independent of web tension
Higher operating speeds
Improved warp control
Eliminates blisters during web splices caused by low tension
Reduces liner cracking caused by over-drying

Installation Description
This unit can be hung from the bridge, floor mounted, or installed on top of the existing stationary preheater
Technical Service
---
The BW Papersystems Service Department is a highly dedicated team of people committed to giving the best customer support in the industry. Trained technicians are available for emergency service, machine updates and maintenance.
Technicians are available throughout the world for fast response and quality service. Learn more about how our service technicians can help you.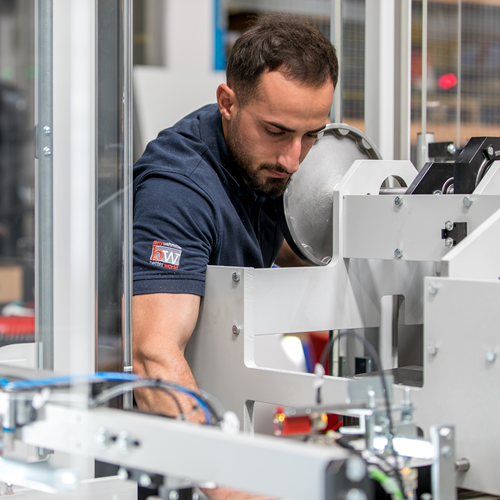 A sheeter that we had planned especially for our lightweight specialty papers has become an all-round smart sheeter that can process even heavy grammages up to 300 gsm with maximum cutting accuracy.