Downstacker AC Conveyor Drive Upgrade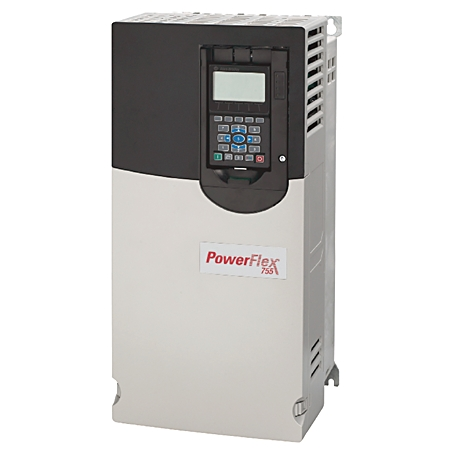 Upgrade Application
Applies to obsolete AC drives used on vacuum, accumulation, and/or transport conveyors.
Upgrade Description
This upgrade provides a replacement AC conveyor drive. It does not replace the motor or gearbox. Includes drive, controls, hardware, and drawings.
Upgrade Benefits
Helps to prevent possible extended downtime due to failed obsolete components
OEM supplied Touchscreen will assure software compatibility for a smooth installation
Maintain critical support of BW Papersystems equipment for future trouble shooting and parts availability
Current use Touchscreen for quick delivery
AC Drive Technology
Interface to Rockwell Automation Factory Talk Team One
Factory Talk Team One
Free Rockwell Automation remote monitoring APP
Ability to monitor drive status remotely
Use with any connected device
Technical Service
---
The BW Papersystems Service Department is a highly dedicated team of people committed to giving the best customer support in the industry. Trained technicians are available for emergency service, machine updates and maintenance.
Technicians are available throughout the world for fast response and quality service. Learn more about how our service technicians can help you.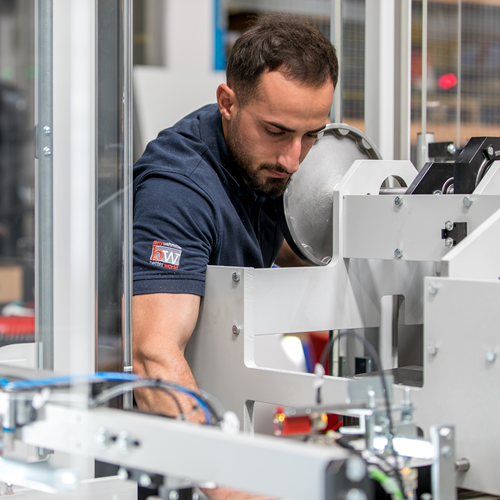 A sheeter that we had planned especially for our lightweight specialty papers has become an all-round smart sheeter that can process even heavy grammages up to 300 gsm with maximum cutting accuracy.