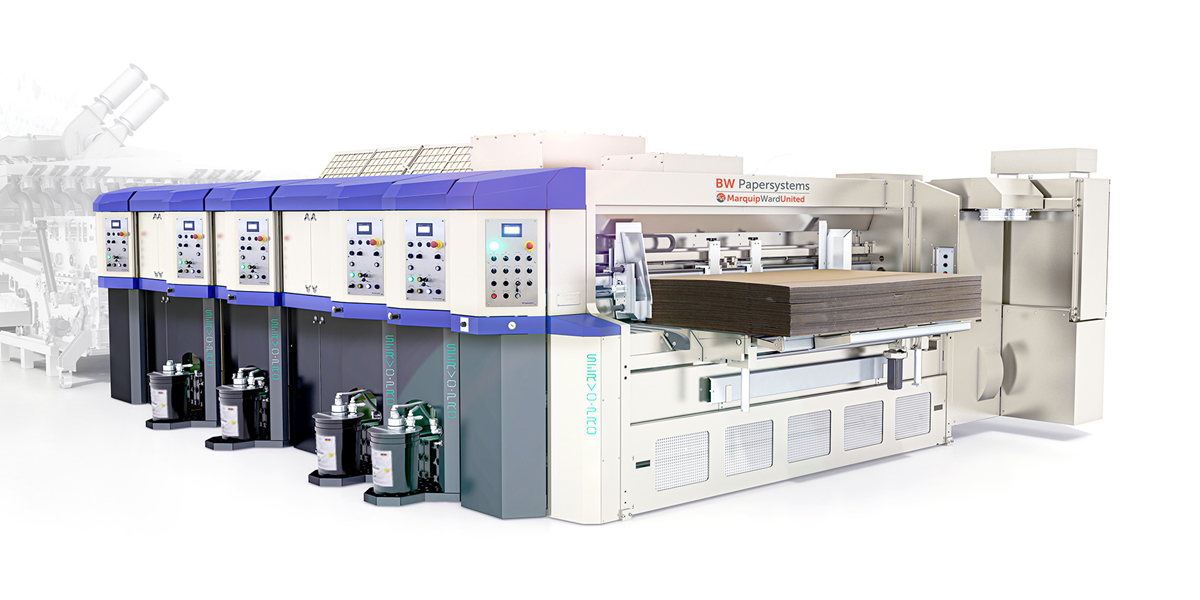 Al Medan makes multiple machine investment
---
Original Article was reprinted from the International Paperboard Magazine
Saudi Arabia-based Al Medan has recently placed a significant order with BW Papersystems for multiple machines, as part of its ongoing investment plans.
The order includes a 2.5m singlewall corrugator. The machine, which will be able to produce board at speeds of up to 350m per min, is due for installation in spring 2023. The second machine is a six colour 16.28 ServoPro rotary die-cutter with driers and high graphics package. This machine is due to be installed in the summer.
"This order comes as part of our development strategy that we began back in 2016," explains Mosad Ewais, General Manager, Al Medan. "We installed a new corrugator and converting lines from BW Papersystems in 2017 and 2018, then during 2020 and 2021 at the height of COVID-19, we installed two more converting line; but we already planned and confirmed the next stages then. So it is good to know that we are on track with our investments and we look forward to installing this additional corrugator in the spring and the new converting line over the summer."

Find Your Machine
---
BW Papersystems offers a wide selection of paper industry equipment with industry-leading technology.
Learn more about the BW Papersystems equipment and products offered.
Click Here
With the acquisition of the ServoPro we have notably reduced the set up time and also increased the productivity of the machine both in quality and quantity.