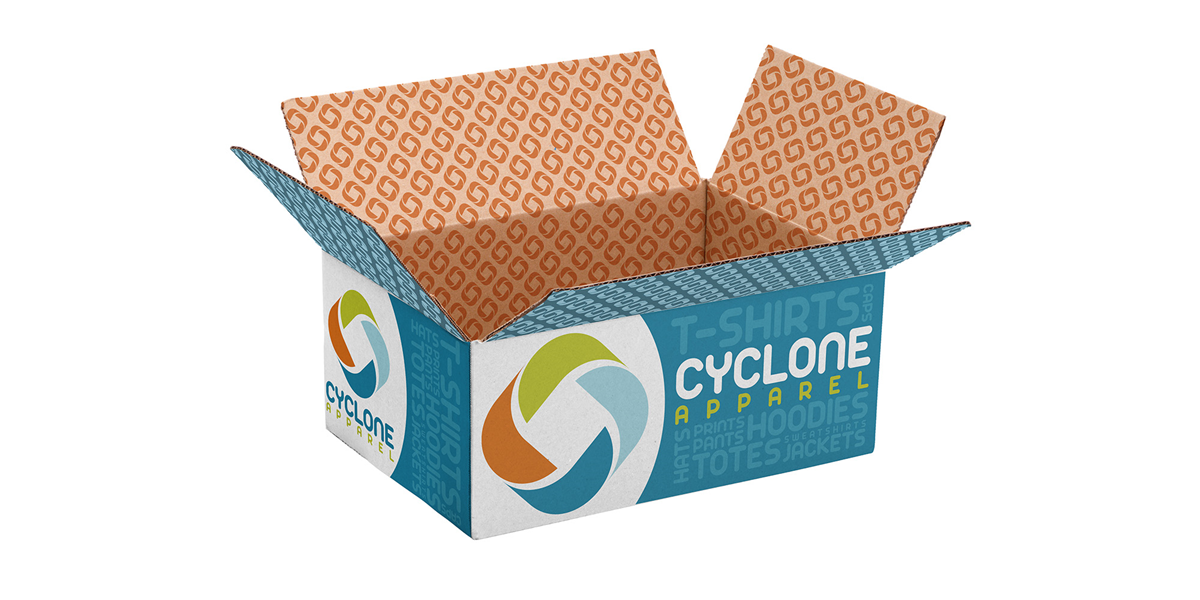 Vast Range of Equipment
---
Original Article was reprinted from The Packaging Portal

BW Papersystems is a leading supplier of corrugated converting machines. With flexo folder gluers, rotary die-cutters, stacker and TwinBox Slitter, BW Papersystems offers solutions to meet a variety of goals. Whether you are looking to increase production or increase your market share in e-commerce packaging, BW Papersystems has a machine to meet your needs.

The G-Grafix Flexo Folder Gluer was designed for sophistication and simplicity. This open and close machine offers versatility in both size and print. With features like PC-based computer controls with remote diagnostics and backwards compatible controls, the G-Grafix FFG is ready to increase efficiency and production for your line. Single pass inside and outside printing can be achieved with the G-Grafix FFG with the addition of one or multiple top-printing print units. The G-Grafix FFG is available in three sizes:
■ 9.24 G-Grafix FFG – 950 mm x 2440 mm (37.5" x 96")
■ 12.29 G-Grafix FFG – 1270 mm x 2870 mm (50" x 113")
■ 16.32 G-Grafix FFG – 1676 mm x 3175 mm (66" x 125")

The TwinBox Slitter is an ancillary machine that can be added inline with the G-Grafix FFG. After a flexo folder gluer produces a 2-up corrugated regular slotted (RSC) or half-slotted container (HSC), the Twin Box Slitter cuts the finished product by slitting it down the middle, creating two boxes out of one fed sheet. Once the boxes are separated, they are ready to be bundled. This process allows manufacturers with a mid-sized BW Papersystems also offers a true mini flexo folder gluer for effective production of small boxes.

The 6.18 MiniPro FFG has been designed to minimise machine stops for order change, by limiting the time needed to printing plate change over.
The Corrusleeve® system avoids the need of opening and closing the line to change the printing plate, in total safety for operators.
Real Servo Drive technology allows for excellent printing register, slotting and die-cutting. The MiniPro FFG features also, as an option, an inline bottom printing unit, which makes this machine one of the only converting lines of its size that can print on both sides of the sheet in one pass.
BW Papersystems offers a large variety of rotary die-cutters to meet your production need. This includes traditional gear-driven machines, servo-driven machines, and fixed architecture rotary die cutters.

The G-Grafix RDC is a robust open-and-close, gear-driven machine designed to perform in the most demanding production environments. This rotary diecutter can print, and die-cut sheets accurately and consistently, and maximises productivity with quick setup times, a user-friendly interface, sturdy design, and a low cost of ownership. Premium graphics can be created on the G-Grafix RDC, including the option of single pass outside and inside print with one or multiple top printing print units. It is available in two sizes:
■ 16.29 G-Grafix RDC – 1676 mm x 2870 mm (66" x 113")
■ 16.32 G-Grafix RDC – 1676 mm x 3175 mm (66" x 125")

The ServoPro RDC is a robust open-and-close, servodriven rotary die-cutter. This machine is based on the proven MarquipWardUnited product line and is built for versatility.
It is a truly servo machine with no gear train, no gear backlash to keep maintained, no oil and is sealed from production dust.
The ServoPro features a modern controls platform and user-friendly HMI system. It is now available with single pass outside and inside printing, in two sizes:
■ 16.32 ServoPro RDC – 1676 mm x 3251 mm (66" x 128")
■ 16.28 ServoPro RDC – 1676 mm x 2870 mm (66" x 113")

BW Papersystems' MaxPro RDC is a robust, high-performance setup- while-run automatic rotary die-cutter that features a dual belt drive system, fast cutting die mounting and removal, and automatic 'on the fly' anvil cover trimming. It is available in two sizes:
■ 16.32 MaxPro RDC – 1676 mm x 3251 mm (66" x 128")
■ 16.28 MaxPro RDC – 1676 mm x 2870 mm (66" x 113")

The perfect complement to any BW Papersystems rotary diecutter is the Vacuum Overhead Stacker (VOS). The VOS maximises rotary die-cutting production with vacuum transfer belts, an efficient cleaner section, automatic setup and full servo controls. Upstream and downstream controls integration is possible with virtually any die cutter or bundle breaker.

BW Papersystems rotary diecutters and flexo folder gluers were built on the legendary brand name of Ward to manufacture robust and productive machines. Combined with the innovation to printing inside (and outside) of boxes, and increasing production with a Twin Box Slitter, BWP is your partner to increase production and marketshare for e-commerce business.
With the acquisition of the ServoPro we have notably reduced the set up time and also increased the productivity of the machine both in quality and quantity.