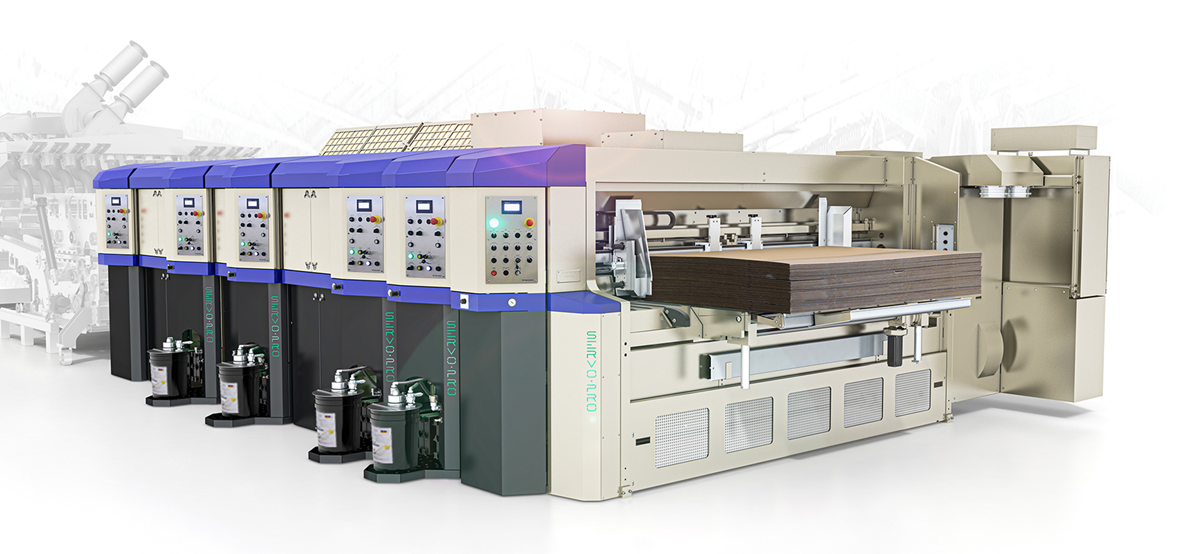 New Packing Systems chooses 16.28 ServoPro from BW Papersystems
---
Original Article was Reprinted from the Packaging Portal
Marco Angeli, New Equipment Sales Leader, BW Papersystems, has confirmed the company recently completed an agreement with Cazzago San Martino, Brescia-based New Packing System srl. The agreement is for the supply of a four colour 16.28 ServoPro rotary die-cutter.
The machine, which will be installed in August 2023, will join existing converting machines that have also been supplied by BW Papersystems, including a 3100NT flexo folder gluer and a 6.18 MiniPro flexo folder gluer. This will be the fifth ServoPro to be sold by BW Papersystems in EMEA region since its launch in February 2021.
"It is always a great honour to get an order for an existing customer, especially one that is running so many of our machines already," says Marco Angeli. "The customer saw the machine at near-by Icierre and instantly saw the potential of the ServoPro for their own business. It is really positive to see how well this ServoPro die-cutter is being accepted by converters in the EMEA region"
With the acquisition of the ServoPro we have notably reduced the set up time and also increased the productivity of the machine both in quality and quantity.