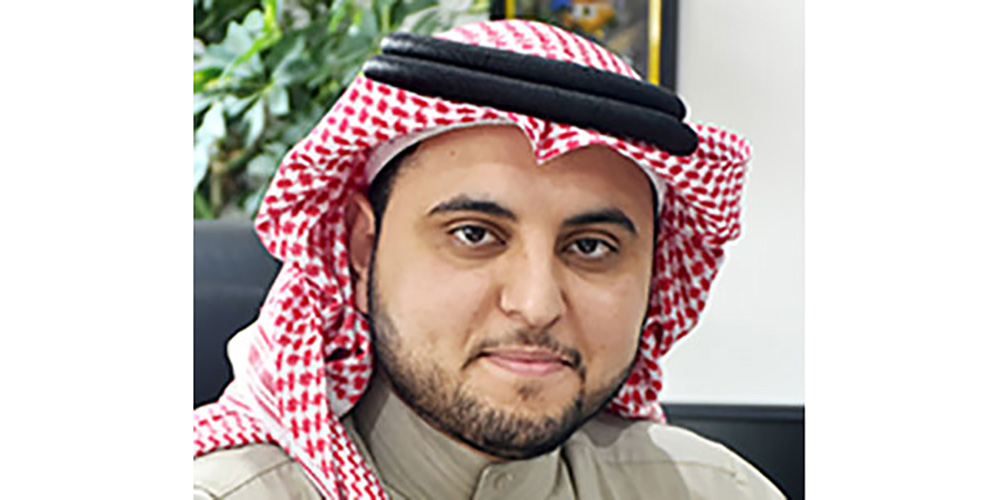 New BW Papersystems Rotary Die Cutter for Gulf Carton
---
Original Article was reprinted from from the February 23, 2021 Industry News from the Packaging Portal

Marco Angeli, New Equipment Sales Leader at BW Papersystems, has confirmed that the company recently started up a new four colour GGX RDC at long standing customer, Gulf Carton, in Saudi Arabia.
The new flexo rotary die-cutter was installed in 2020, but due to travel restrictions, BWP engineers had to undertake final commissioning remotely, with the assistance of the operators at Gulf Carton.
"Gulf Carton were already running two lines from our company – an older United rotary die-cutter and a BWP 2.8 meter flexo folder gluer installed in 2018 – so they have good experience with our equipment," explains Angeli. "The company, which is managed by Engr Meshari Al Jabr, placed their faith in us once more by confirming the order for the new rotary die-cutter. The aim of the investment is for Gulf Carton to increase productivity and quality to grow its market share even further in the Middle East."
With the acquisition of the ServoPro we have notably reduced the set up time and also increased the productivity of the machine both in quality and quantity.