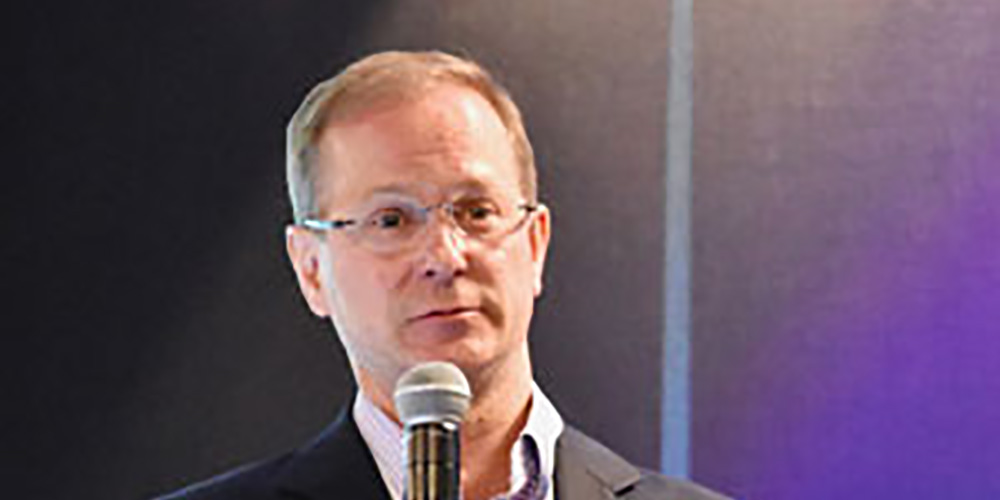 HP and BW Papersystems form digital partnership
---
Original Article
was Reprinted from the September 16, 2020 issue of The Packaging Portal
The recently announced partnership between HP and BW Papersystems could have some exciting implications for the board converting industry. Ted Samotis, Director of Go-To-Market for HP PageWide Industrial Corrugated, presented a brief overview during the SuperCorrExpo Tech Talks: What's New Virtual Sessions.
The plan is to combine the HP C500 single pass digital press with a BW Papersystems rotary die-cutter. The solution will enable corrugated packaging providers to deliver digital capabilities, ideal for displays, personalization, e-commerce and the shortest runs with the lowest converting costs. "Our intent is to deliver on a low-cost value stream that can compete effectively in markets that you may or may not be in today, specifically litho laminating, litho labeling and smaller quantity post-print," Samotis (pictured left) said.
During the Zoom teleconference Samotis showed a schematic of the line which included a standalone sheet fed digital press coupled with conveyors and a load turner feeding into a rotary die-cutter. The line is optimized for a limited number of structures and many graphics. "That's where the sweet spot is for this value stream," he said.
There are no installations currently, however, the companies are in conversation with customers interested in the new digital solution, according to Samotis. Both HP and BW Papersystems will be at ConneXion virtual expo, which goes live in November.
With the acquisition of the ServoPro we have notably reduced the set up time and also increased the productivity of the machine both in quality and quantity.