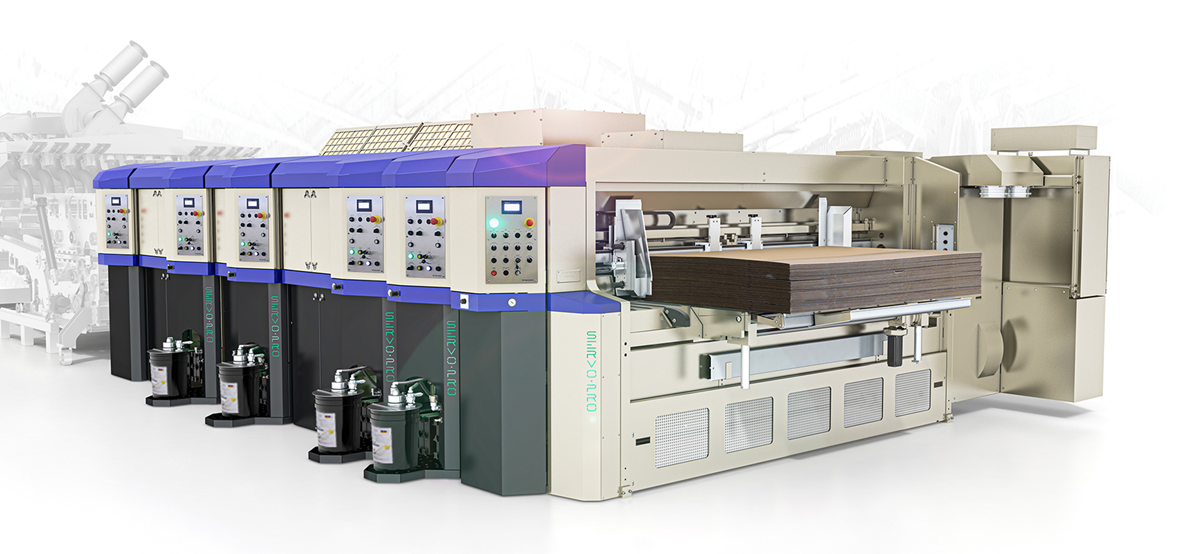 First ServoPro for Europe!
---
Following the announcement of the launch our ServoPro flexo rotary die-cutter recently, we are delighted to confirm the sale of the first machine to a European corrugated converter! Icierre Pack Srl, which is based in Cazzago San Martino near Brescia in northern Italy, has placed an order for a four color ServoPro 16.28.
This is a hugely significant order for several reasons. Luca Lazzaroni, owner of Iceierre Pack is a well established customer of ours, as he is currently running three Curioni machines and this is testament to the ongoing relationship we hold together. But the most pleasing thing is that as a sign of the strength of our relationship, Mr Lazzaroni bought the machine without actually seeing it first hand.
Due to the ongoing COVID-19 situation, we had to present the machine to the team from Icierre Pack by way of virtual demo and video presentation from our manufacturing facility in Hunt Valley, MD. Icierre Pack was satisfied with what they saw and placed the order with us.
The four color machine, which can be retrofitted with an additional flexo print unit for inside printing at a later date, is being shipped from our manufacturing facility in the summer, ready for installation in August.
With the acquisition of the ServoPro we have notably reduced the set up time and also increased the productivity of the machine both in quality and quantity.