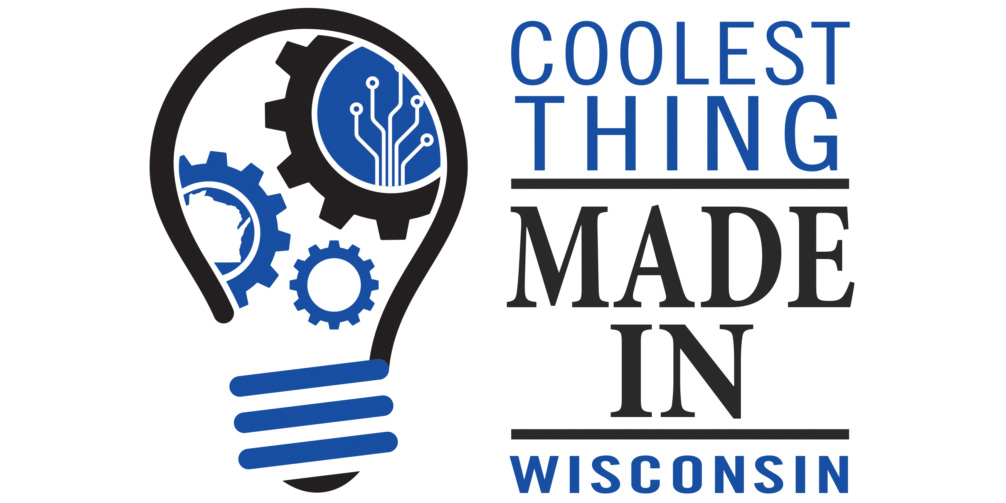 VOTE FOR US! - Coolest Thing Made in Wisconsin Contest
---
The Coolest Thing Made in Wisconsin contest is back for a fourth straight year. The annual competition, presented by Wisconsin Manufacturers & Commerce (WMC) and Johnson Financial Group, aims to highlight the state's manufacturing industry – which employs nearly 1 in 5 Wisconsinites – and ultimately determine the Coolest Thing Made in Wisconsin.

The BW Papersystems Corrugator in Phillips, Wisconsin has been nominated for the "Coolest Thing Made in Wisconsin." We are asking for your vote to advance the Corrugator to the next stage of the contest. Voting starts today and you can vote once every 24 hours. If you think BW Papersystems Corrugator is the coolest thing made in Wisconsin follow the link to vote. Vote Here!

If you are interested in learning more about BW Papersystems Corrugated history Click Here to learn more.
Find Your Machine
---
BW Papersystems offers a wide selection of paper industry equipment with industry-leading technology.
Learn more about the BW Papersystems equipment and products offered.
Click Here
With the acquisition of the ServoPro we have notably reduced the set up time and also increased the productivity of the machine both in quality and quantity.