Success Services for Corrugating & Finishing Operations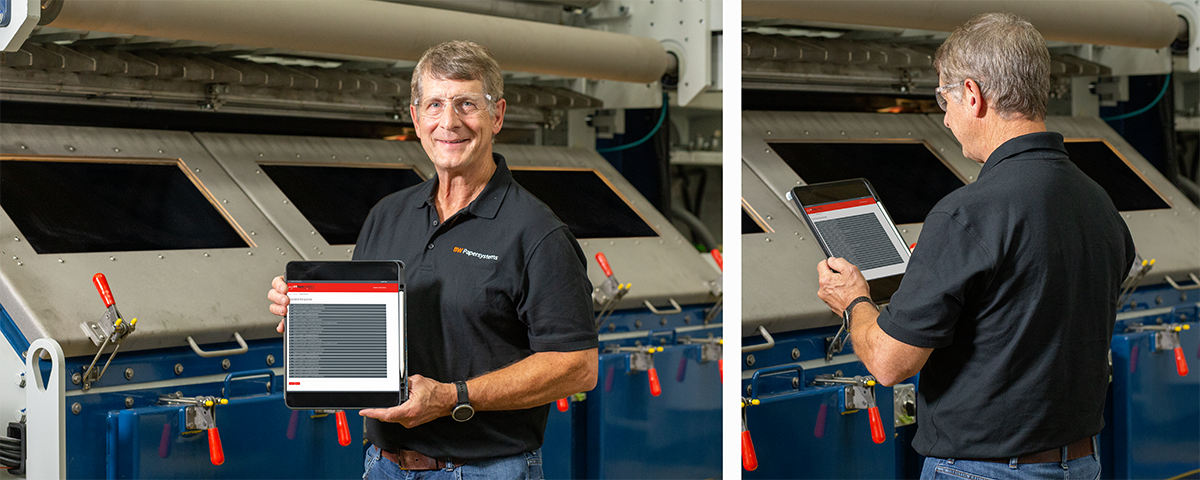 Let's Make You a Hero
We will help you in your time of need. BW Papersystems (BWP) offers a suite of services that can improve equipment performance, educate your people, and optimize your business processes. Through BW Papersystems Success Services, our highest priority is providing our customers with efficient and dependable service enabling you to achieve your goals, whether you're in need of preventive maintenance, process improvement initiatives, or anything in between, our team will customize a "suite" solution package for you.
Our Superpower
What sets BW Papersystems Success Services apart is its preventive maintenance and process improvement programs that provide traditional (and foundational) installation, troubleshooting, and repair services provided by our highly trained service technicians and state-of-the-art technical support center.
Saving the day with:
People, Process, and Equipment focused services
Increase uptime by eliminating unplanned downtime
Improve quality and reduce waste
Increase overall production and efficiency
Consulting, training, and on-site support services
Corr U Pro
---
Improve your Corrugating and Finishing equipment, grow your people, and optimize your business process.
Click Here
Preventive Maintenance Programs
BW Papersystems offers comprehensive Preventive Maintenance Programs for a systematic approach to building operations that minimize catastrophic equipment failures before they occur. We want to focus on prevention rather than reacting to unexpected issues. Building a proactive plan will decrease your frustration and increase your confidence and knowledge. We understand you must juggle your resources to accommodate your current needs. We offer three standard plans to fit your requirements and budget. Program pricing is transparent and consistent to ease budget planning. Programs can be renewed annually.
Practice Prevention:
Switch from reactive maintenance to preventive maintenance with (four per year) quarterly scheduled visits by our industry-leading service technicians.
Prevent untimely breakdowns with a detailed machine audit report documenting the condition of the equipment
Maximizes uptime and increases productivity with your team working side-by-side with BWP technicians learning proper maintenance techniques
Hero Training
We offer training services through our series of Customer Success Services that drive consistent and efficient production of your equipment through onsite and connected programs for your people, products, and processes. These services range from onsite preventative maintenance programs to online training to process improvement initiatives The training programs are tailored for new team members to the advanced operators in your organization and can include product, process, or leadership training.
BWP training is conducted by an expert instructor who will help your operators and maintenance personnel understand the machinery to meet production demands. Covered topics typically include safety, equipment settings and adjustments, best practices and preventive maintenance, machine capabilities, and troubleshooting. Most of BWP's courses are customized for operators or maintenance to provide focus on specific production needs. While the training is priced for weekdays, weekends can be added to maximize flexibility to adjust to your scheduling needs.
Features of Live & Online Training include:
Your team learns virtually from live online training with an instructor.
Courses vary in length from 2 to 10 hours per machine, depending on the topic and discipline.
Courses over 2 hours can be split into multiple sessions to fit your schedule. This also allows time for your team to practice what they've learned between sessions and return with follow-up questions.
Extended Support from BW Papersystems
Your business is dynamic, and there are times when more support from BW Papersystems is needed. In those times, one of our technicians can be at your facility full-time, for an extended period of time (up to a year) to provide technical support and machine and process training.
Inspection and Correction Services
BW Papersystems offers inspection and correction services that can help you identify necessary updates, repairs, and upgrades for your machine to help you run at full capacity. Whether you need in-depth analysis or just take a proactive approach to reduce downtime, let BW Papersystems trained experts perform thorough diagnostics.
Services:
ProCare Audit
Press Assess Test
ProAlignment Check
Folder Alignment Check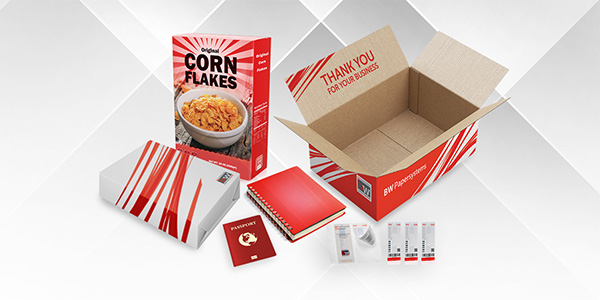 BW Papersystems Overview
---
BW Papersystems, a division of Barry-Wehmiller, combines strong brands, innovative technologies, and long-standing experience to create industrial paper converting machines and equipment for the sheeting and packaging, stationery, book binding, security documents, and corrugating and finishing industries.
Watch Video
Find your Technician

---
The BW Papersystems Service Department is a highly dedicated team of people committed to giving the best customer support in the industry. Trained technicians are available for emergency service, machine updates and maintenance.
Technicians are available throughout the world for fast response and quality service. Learn more about how our service technicians can help you.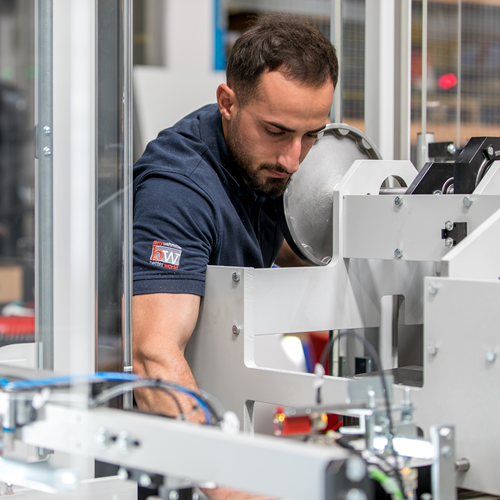 BW Papersystems has always more than met our expectations in terms of machine and product quality and high productivity. First-class equipment and supplier for first-class customers with high-performance standards. That's why we would buy a BW Papersystems banknote sheeter again.