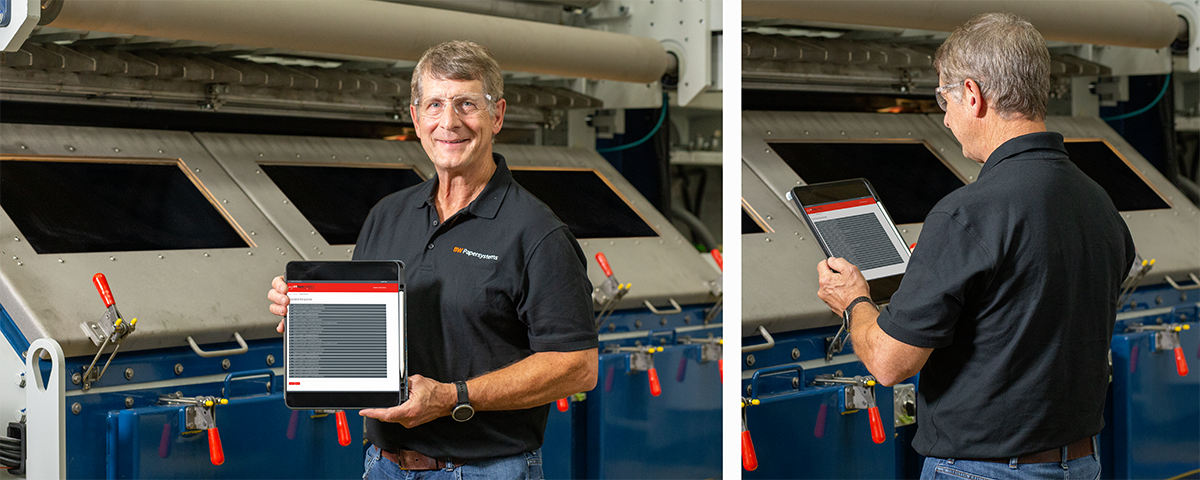 CorrU Pro is a comprehensive program meant to help optimize your entire operation so you can operate successfully. We offer a suite of services that can improve your equipment, grow your people, and optimize your business process. CorrU PRO was designed to maintain, preserve, and protect your corrugator. It is tailored for both operations and maintenance applications. The CorrU PRO platform creates custom programs for your corrugator to ensure that your equipment is operating at BW Papersystems OEM (Original Equipment Manufacturer) Specifications.
Technical Service
---
Contact our Technical Service for Installation, Rebuilds, Relocation, Training, and much more.
Click Here
This proactive approach involves four key action items:

Inspection: (If you do not clean it, you cannot see it), Inspections are necessary for preventative maintenance. Basic check points, and housekeeping expectations are created for both operators and maintenance technicians.
Detection: Create mechanical and lubrication checkpoints to assess wear-components and critical equipment parts to ensure equipment running integrity.
Correction: Reporting issues, or potential issues, for follow-up correction are critical steps to prevent costly downtime.
Prevention: To prevent breakdowns, inspection records and corrective actions should be tracked and trended to further prevent and predict future issues.
BW Papersystems experts will train your operations and maintenance personnel with the industrial skills to become more in-tune with the corrugator. Using advanced tools, they will track, and record needed metrics for safety and process improvement.
We offer a tailored program with a tiered approach to create a program suited to your exact needs. The program has two methods to choose from:
The first, most effective option, is for the BWP team to develop, introduce, and train your team with a custom preventative maintenance process
The second application option is the use of standard BWP checklists for your plant to follow.
Corrugator personnel should receive machine-specific operations and maintenance training first, then advance to the CorrU PRO programs.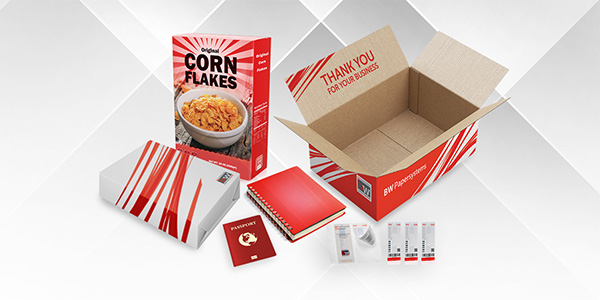 BW Papersystems Overview
---
BW Papersystems, a division of Barry-Wehmiller, combines strong brands, innovative technologies, and long-standing experience to create industrial paper converting machines and equipment for the sheeting and packaging, stationery, book binding, security documents, and corrugating and finishing industries.
Watch Video
Find your Technician

---
The BW Papersystems Service Department is a highly dedicated team of people committed to giving the best customer support in the industry. Trained technicians are available for emergency service, machine updates and maintenance.
Technicians are available throughout the world for fast response and quality service. Learn more about how our service technicians can help you.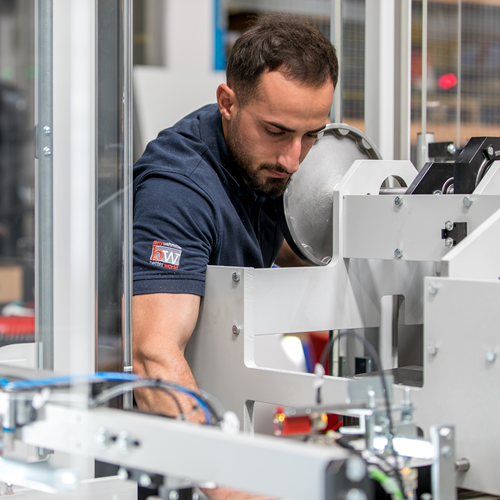 BW Papersystems has always more than met our expectations in terms of machine and product quality and high productivity. First-class equipment and supplier for first-class customers with high-performance standards. That's why we would buy a BW Papersystems banknote sheeter again.