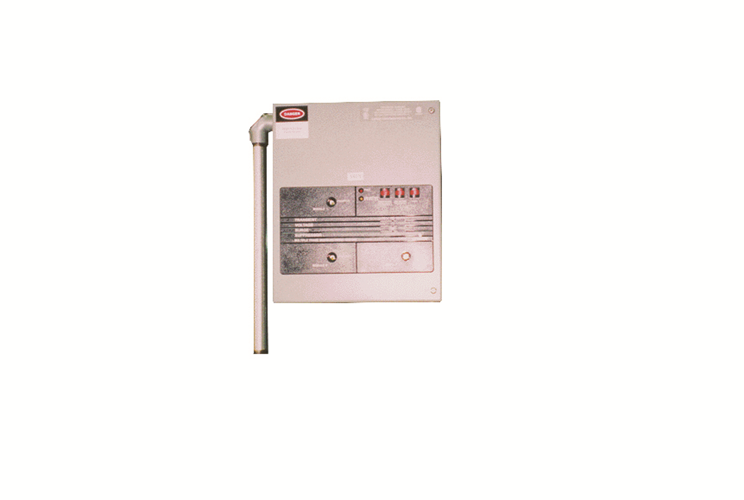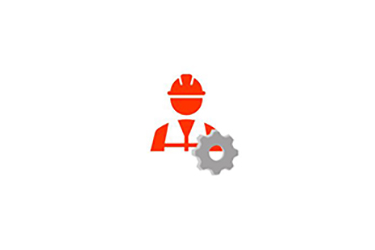 Upgrade Application
Applicable to all machines.
Upgrade Description
Surge suppressors filter incoming power to protect machine components from electrical spikes and surges caused by electrical storms and power-up of other equipment on the same distribution line. Certain areas experience a high frequency of power outages and fluctuations caused by weather or substandard electrical sources. The sensitive electronic components on a machine should and must be protected from "bad" power.
Note: Large surges and/ or lightning can cause replaceable modules to fail.
Upgrade Benefits
Protects machine against poor incoming supply electricity due to electrical storms and poor incoming power generation
Especially advantageous for locations in the Southeastern U.S., Third World, or other countries where power is unreliable or where generator back-up is often necessary
Decreases possible electrical damage
Increases up time
Technical Service
---
The BW Papersystems Service Department is a highly dedicated team of people committed to giving the best customer support in the industry. Trained technicians are available for emergency service, machine updates and maintenance.
Technicians are available throughout the world for fast response and quality service. Learn more about how our service technicians can help you.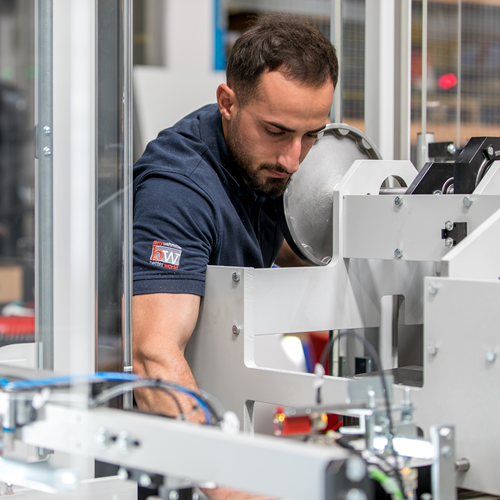 A sheeter that we had planned especially for our lightweight specialty papers has become an all-round smart sheeter that can process even heavy grammages up to 300 gsm with maximum cutting accuracy.