Slitter/Scorer Razorset Quick Change Blade System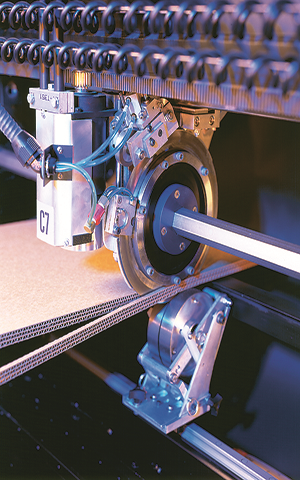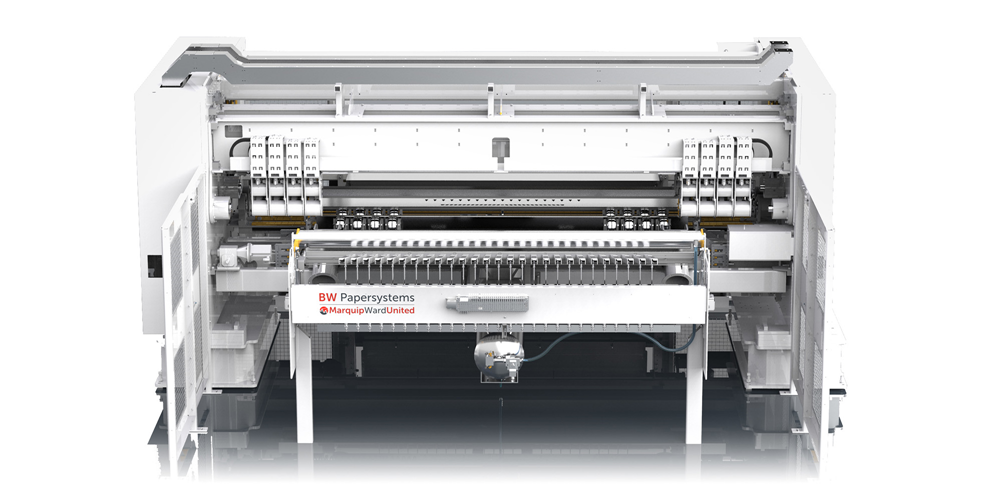 Upgrade Applications
Applicable to Model I or Model II knives with Razorset blades.
Upgrade Description
The Razorset Quick Change Blade System includes:


New 8-bolt blade support ring
Air-ratchet wrench with Allen bit
Air line recoil and hose
New tooling head bolts
New "swing-away" non-drive-side cover plate
T-bar wrench to remove the hex shaft nut
Instructions to modify the holddown roll assembly for fast, simple disassembly
Upgrade Benefits
Fast and simple blade changes reduce the maintenance costs of the slitter/scorer and increase the productivity of the corrugator. The upgrade provides a safer method for blade changes while reducing Razorset blade change time by up to 50%
Technical Service
---
The BW Papersystems Service Department is a highly dedicated team of people committed to giving the best customer support in the industry. Trained technicians are available for emergency service, machine updates and maintenance.
Technicians are available throughout the world for fast response and quality service. Learn more about how our service technicians can help you.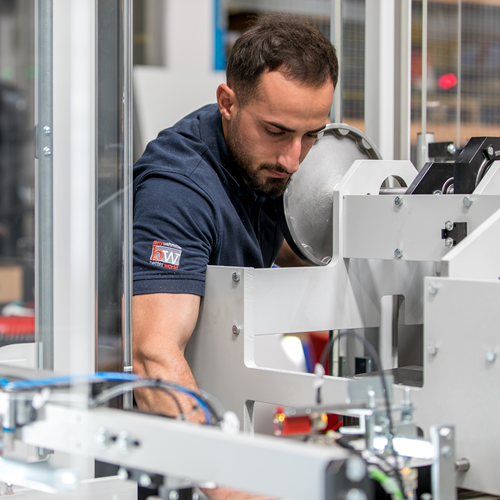 A sheeter that we had planned especially for our lightweight specialty papers has become an all-round smart sheeter that can process even heavy grammages up to 300 gsm with maximum cutting accuracy.