BW Papersystems - Stuttgart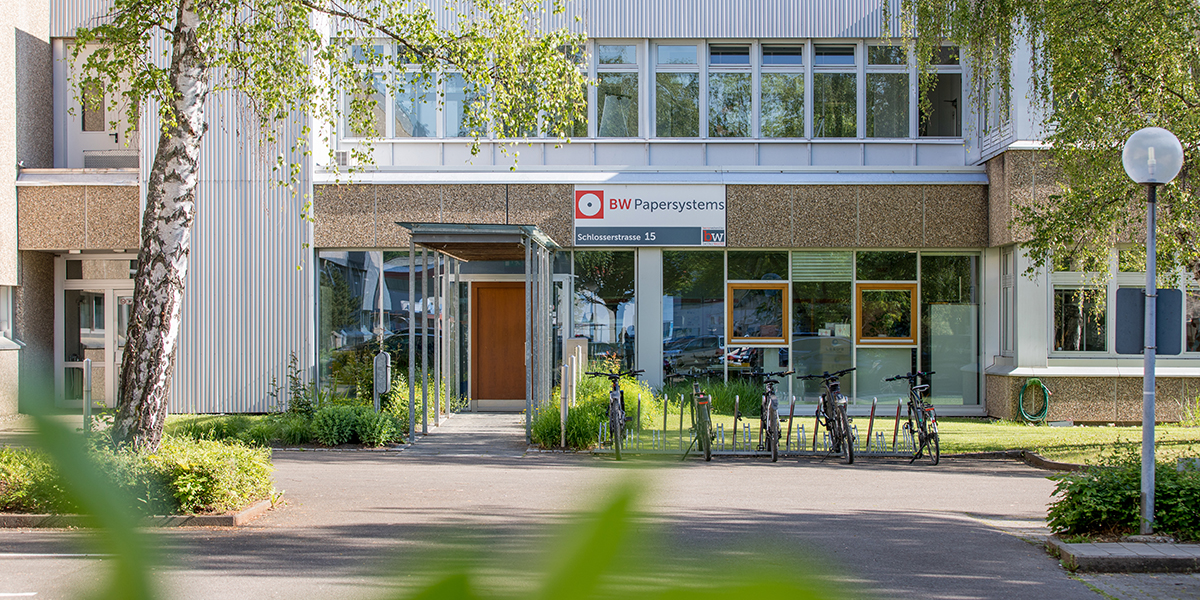 BW Papersystems Stuttgart has a long and rich history as it combines some of the greatest names in paper converting industry. Former Kugler Automation GmbH, Womako Maschinenkonstruktion GmbH and the paper processing business of bielomatik GmbH all proudly form part of BW Papersystems Stuttgart.
bielomatik was founded in 1945 in Neuffen, Germany. In 1949, the first paper processing machine was invented and only 2 years later the first automated exercise book line was released.
Only a few kilometers away from Neuffen based bielomatik, Walter Kugler founded Kugler Automation in 1962 and built its first semi-automatic writing pad machine. In 1973 Hans Wohlfahrt founded Womako Maschinenkonstruktion GmbH and 200 binding machines later, in 1999, Kugler Automation and Womako Maschinenkonstruktionen GmbH merged and became Kugler-Womako GmbH. Kugler-Womako GmbH joined the proud family of Barry-Wehmiller companies in 2014 and bielomatik paper processing division in 2015. Kugler-Womako and newly formed BW Bielomatik company merged into one in 2016 and now operate as one stronger than ever unit, BW Papersystems Stuttgart.
Learn more on the
BW Papersystems history
here.
Find a job
---
BW Papersystems offers plenty of jobs in several locations around the world. Join our team and get to work doing something that matters in an environment where everybody matters!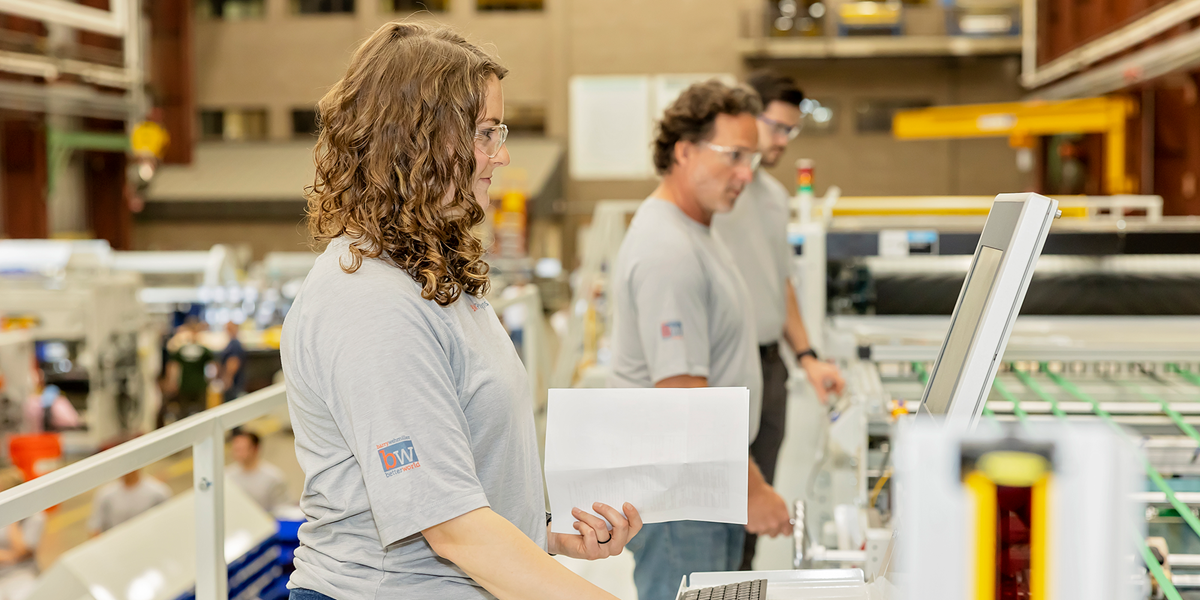 BW Papersystems is a fantastic environment to work. All the people are very supportive, very great and a lot of fun to work with. I love my job!