BW Papersystems - Hamburg, Germany Location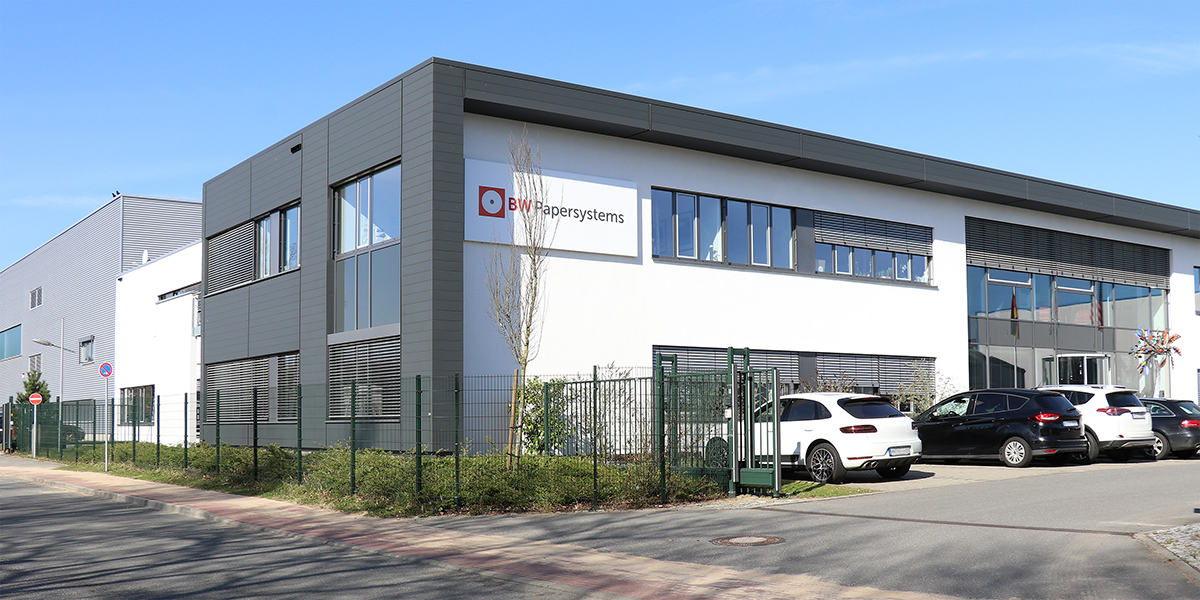 BW Papersystems Hamburg was founded as E.C.H. Will GmbH in 1866. This was the cornerstone of more than 150 years of passion for engineering and paper of all kinds.
It all began with ruling machines for accounting sheets, later the company started manufacturing machines for the production of exercise books and machines for cutting copy paper and larger paper sizes. First headquarters were located in Hamburg and in 2011 the company relocated to Wedel, a community on the western outskirts of Hamburg.
E.C.H. Will became part of BW Papersystemswas when the company was acquired by the US-based Barry-Wehmiller group in 2014. The brand "Will" lives on in the product brand WillPemcoBielomatik.

BW Papersystems Hamburg GmbH is one of the 2 manufacturing plants from BW Papersystems in Germany.
Learn more on the BW Papersystems history here.
Apprenticeships at BW Papersystems Hamburg
Are you fascinated by technology, machines and electronics? Are you interested in what makes a business run? Would you like to launch your career in a company in the capital goods industry?
At our BW Papersystems Hamburg location we offer the following apprenticeships:

Industrial Occupations
Electronics Engineer for Devices and Systems
Industrial Mechanic
Mechatronic Engineer
Technical Occupations
Technical Product Designer
Commercial Occupations
Industrial Business Management Assistant
Logistics Specialist
Would you like to know more? During an internship, you will be given the opportunity to take a peek at the job you will love.
Dual Study Program at BW Papersystems Hamburg
We also offer a dual study system in the field of Industrial Engineering to people at the beginning of their careers who are qualified to study at a university or college. In other words: you will study and acquire valuable practical experience at the same time.
In this particularly ambitious form of dual education, students can earn their Bachelor (Bachelor of Science) degrees in just 3 ½ years (7 semesters). Theoretical part of the study is done at the Nordakademie AG in Elmshorn and takes nine to ten weeks per semester to complete. Each module of studies is followed by 13 -14 weeks per semester of practical work at BW Papersystems Hamburg.
Internships

at BW Papersystems Hamburg


BW Papersystems offers a wide variety of internships to high-school and university students and retrainees. They are geared in contents and form to the current level of knowledge and individual needs of the trainees. These programs give the trainees the opportunity to become acquainted with the day-to-day work and to acquire valuable experience in different areas and jobs that have to be done in a mechanical engineering company.

The cooperation with students and colleges/universities promotes a more in-depth transfer of know-how.

We offer special internships to high-school students that are designed to meet their particular needs. This gives them a chance to see what the world of work is all about and help them make decisions about their future careers.

Retrainees from other learning institutes are also welcome to complete internships at our company, in the technical as well as in the commercial departments.

You never know: An internship might just be the beginning of a successful career at BW Papersystems.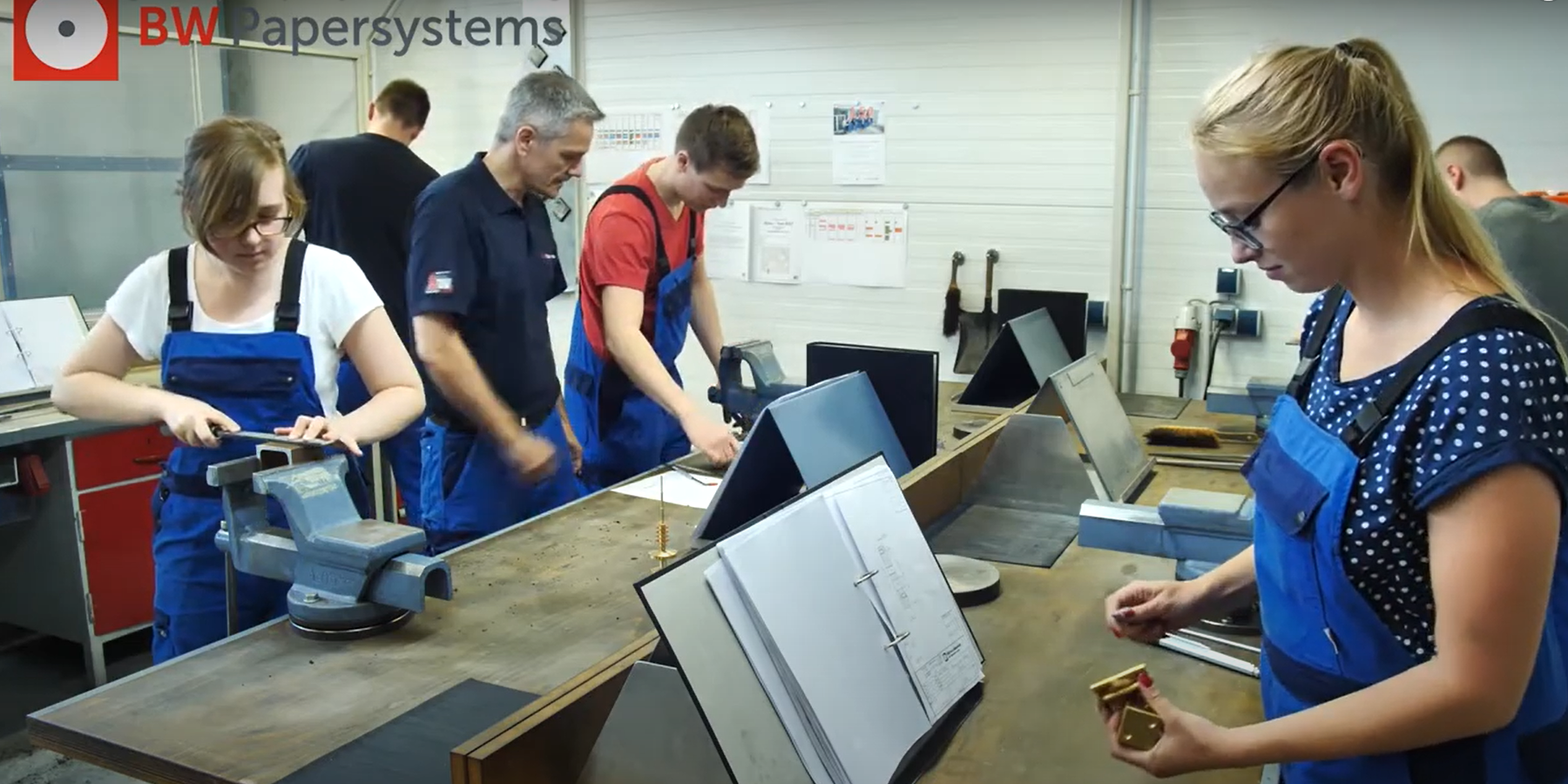 Get an insight to apprenticeships at BW Papersystems Hamburg!
---
Are you interested in the training opportunities at BW Papersystems Hamburg? In this video you can learn more about the apprenticeship as industrial clerk or technical product designer in our company. We look forward to getting to know you! [Video is available in GERMAN only!]
Watch Video
Find your apprenticeship at BW Papersystems Hamburg
---
Regularly BW Papersystems Hamburg offers a number of apprenticeships. Learn more on current opportunities.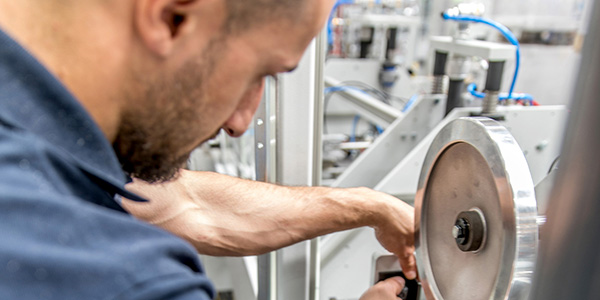 Find an internship at BW Papersystems Hamburg
---
You never know: An internship might just be the beginning of a successful career at BW Papersystems. Learn more on current opportunities.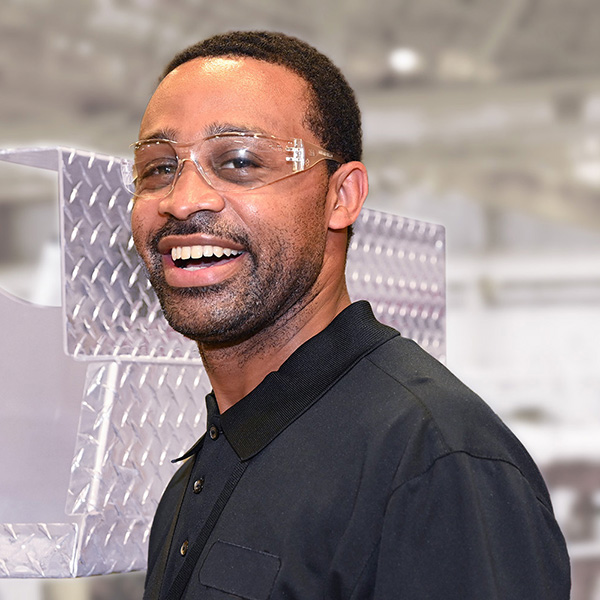 BW Papersystems is a fantastic environment to work. All the people are very supportive, very great and a lot of fun to work with. I love my job!