Wrapmatic

Folio-Size Packaging
---
Wrapmatic is the legendary name for folio-size ream wrappers. Solutions for entry-level semi-automatic wrapping and fully automatic machines for medium and high production volumes handle paper, board, plastics and many other materials – well suited to any small scale converter or the largest international paper mill.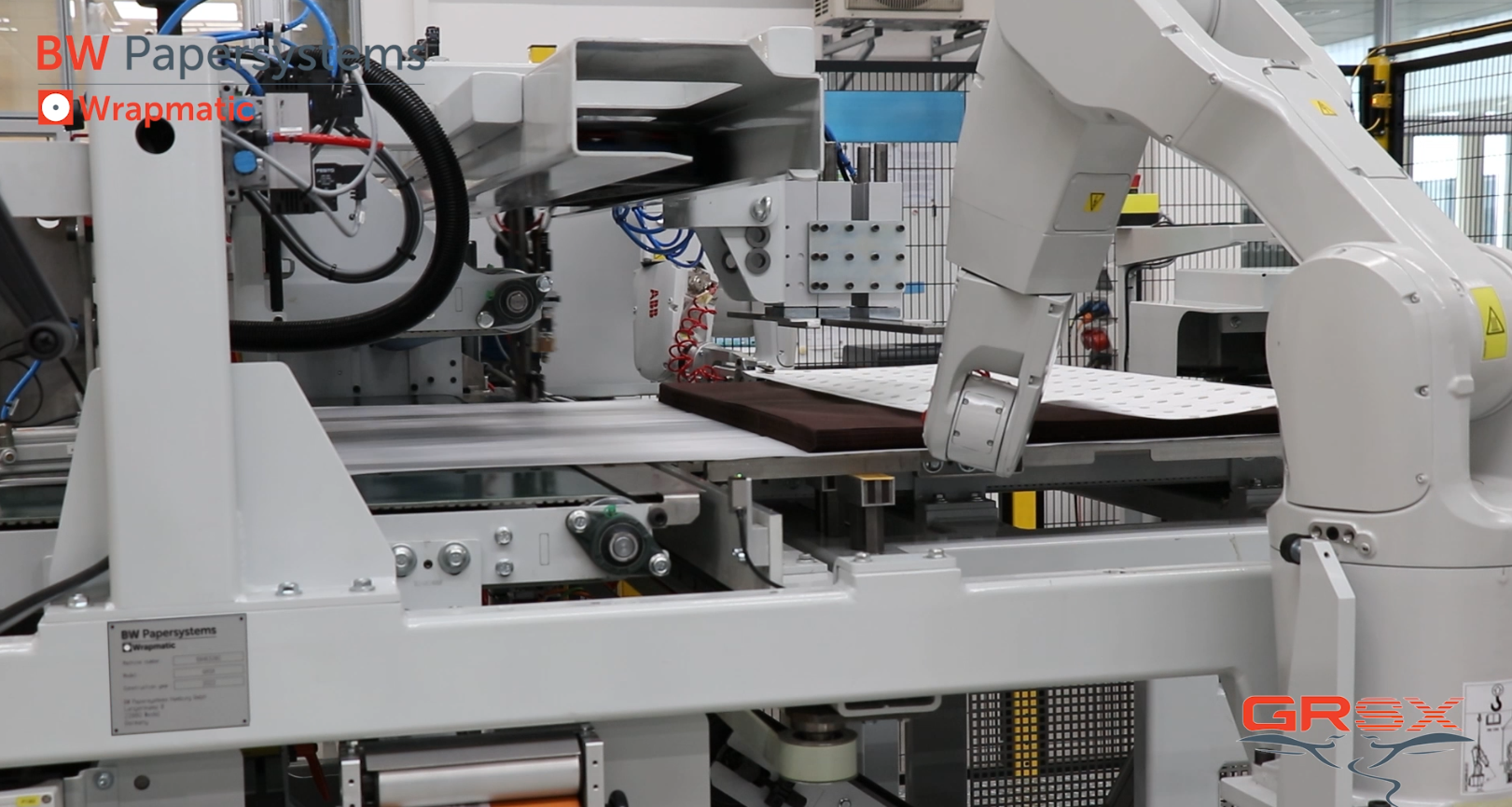 Wrapmatic GRSX - Modular Folio-Size Ream Wrapper, with optional Robotic Arms
---
The GRSX will grow with your business - because it is modular and can be scaled from a basic wrapping table version to semi-automatic to even fully automatic wrapping. It's optional robotic arm wrapping feature is a plus, further enhancing it's performance and efficiency. The GRSX can handle a wide range of palletized paper and plastic sheets and other flat materials, ranging from 20 up to 600 gsm. Ream sizes range from 279 x 420 mm to 1200 x 1400 mm. Output: Wrapping table up to 3-4 reams/min. and semi-/full automatic version up to 8 reams/min.
Watch Video
Upgrades
---
With our extensive experience, we have developed a wide variety of upgrades and Technical Improvement Programs to keep your BW Papersystems equipment prepared for future production demands.
The Technichal Improvement Program offers a catalogue of standard upgrades for attractive conditions.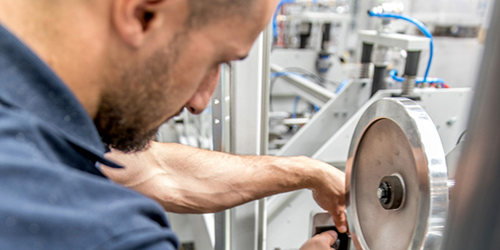 We are very satisfied with the performance of the wrapper and very grateful to BW Papersystems for all the efforts you put into this project.