Upgrades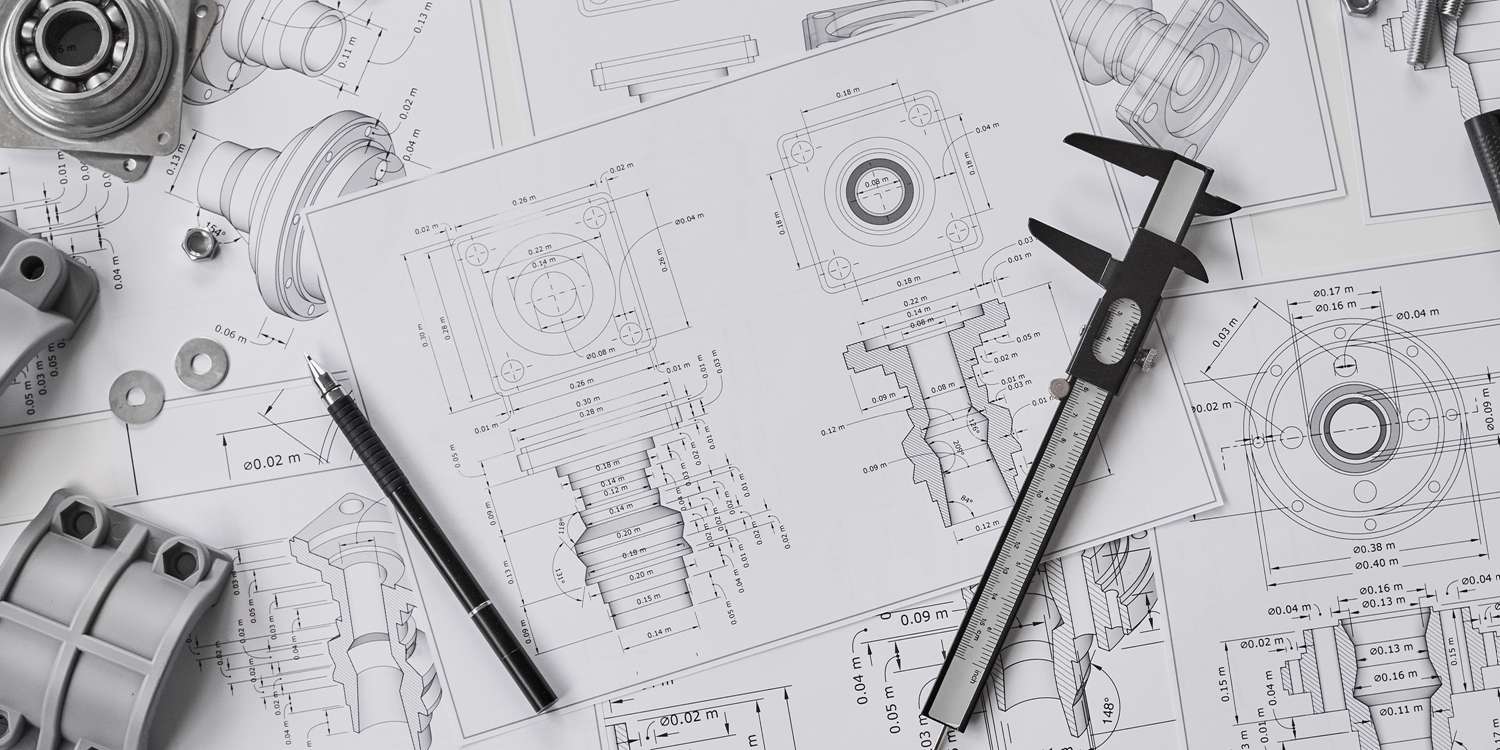 Upgrade Current Equipment for Improved Productivity
---
Machines and technology are constantly evolving and changing. You can upgrade your current machine to protect it from obsolescence parts, improve safety, and increase productivity. For all our product lines we offer upgrades, also called TIPs (Technical Improvement Program) which both include a catalog of standardized modules to upgrade or improve the equipment.
With our extensive experience, we have developed a wide variety of upgrades and TIPs to keep your BW Papersystems equipment prepared for future production demands.
Folder Upgrades
Sep 11, 2022, 11:18 AM
The folder enhancement package is designed to reinforce the score and continue the scoring process through the critical angle of the fold. In addition, it reduces jams by diverting scrap from product and surrounding areas. The package contains jointed folder rods, continuous scoring folder, and folder scrap blower.
Jointed Folder Dials — Double jointed, easy-to-position, folding rod arms with graduated dials increase flexibility in selecting proper rod angle and position for optimum flap and fold control. Graduated dials allow operators to record arm position to reduce set-up time.
Continuous Scoring Folder — An array of profiled scoring wheels, urethane rollers, and extended contoured flap guides to reinforce the score and continue the scoring process through the critical angle of the fold. Fully adjustable scoring wheels (located on the upper folding rail) allow the operator to vary the width and depth of the score to compensate for any moisture, substrate or liner combination, or other issue.
Folder Scrap Blower —An adjustable air knife assists in redirecting scrap that would typically follow the unfolded box up the folder.
Folder Upgrades
Related components :
Contact an Aftermarket Sales Executive
---
Talk to our regional Aftermarket Sales Executives to learn more about Upgrades and TIPs available for your machines. Let us help you to prepare your equipment for the future!
Click Here