Upgrades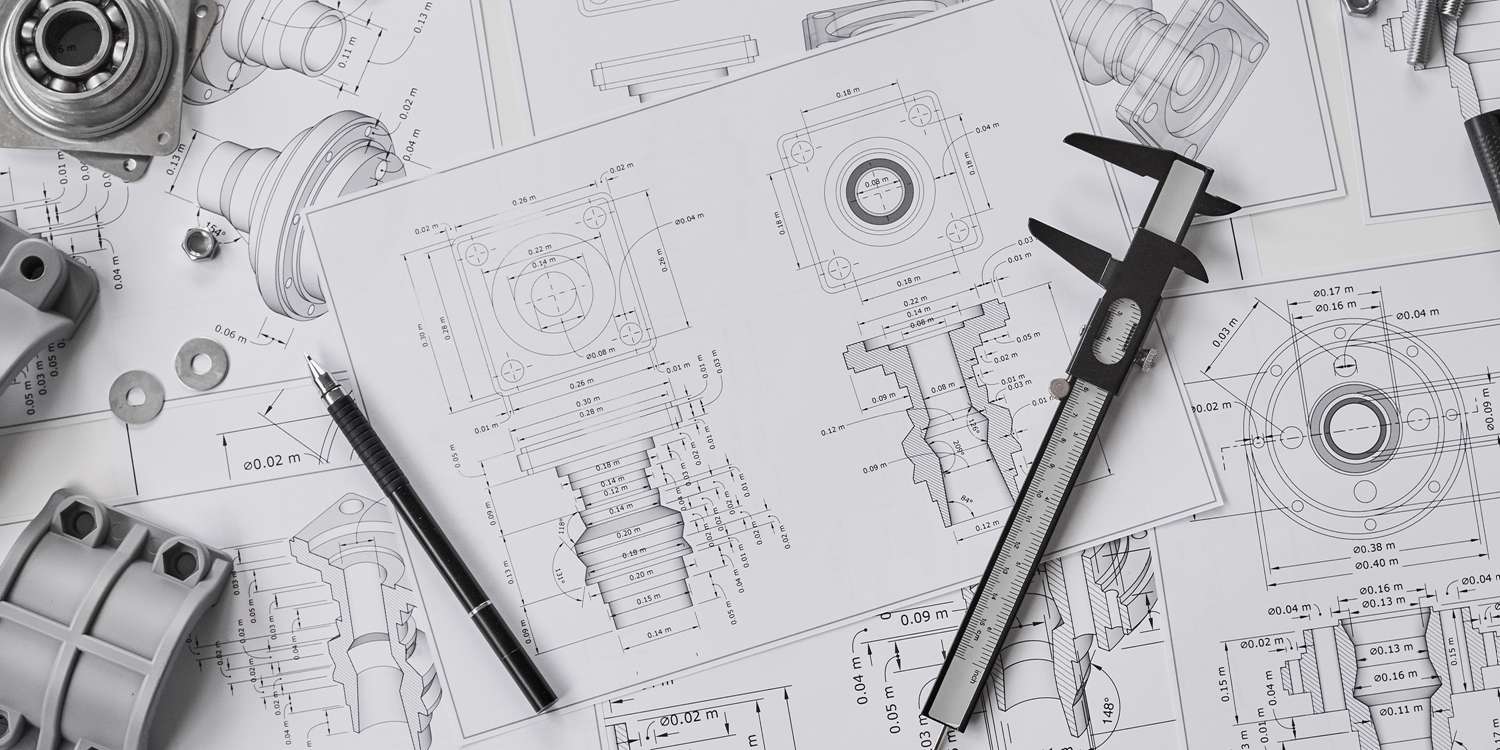 Upgrade Current Equipment for Improved Productivity
---
Machines and technology are constantly evolving and changing. You can upgrade your current machine to protect it from obsolescence parts, improve safety, and increase productivity. For all our product lines we offer upgrades, also called TIPs (Technical Improvement Program) which both include a catalog of standardized modules to upgrade or improve the equipment.
With our extensive experience, we have developed a wide variety of upgrades and TIPs to keep your BW Papersystems equipment prepared for future production demands.
Contact an Aftermarket Sales Executive
---
Talk to our regional Aftermarket Sales Executives to learn more about Upgrades and TIPs available for your machines. Let us help you to prepare your equipment for the future!
Click Here