Upgrades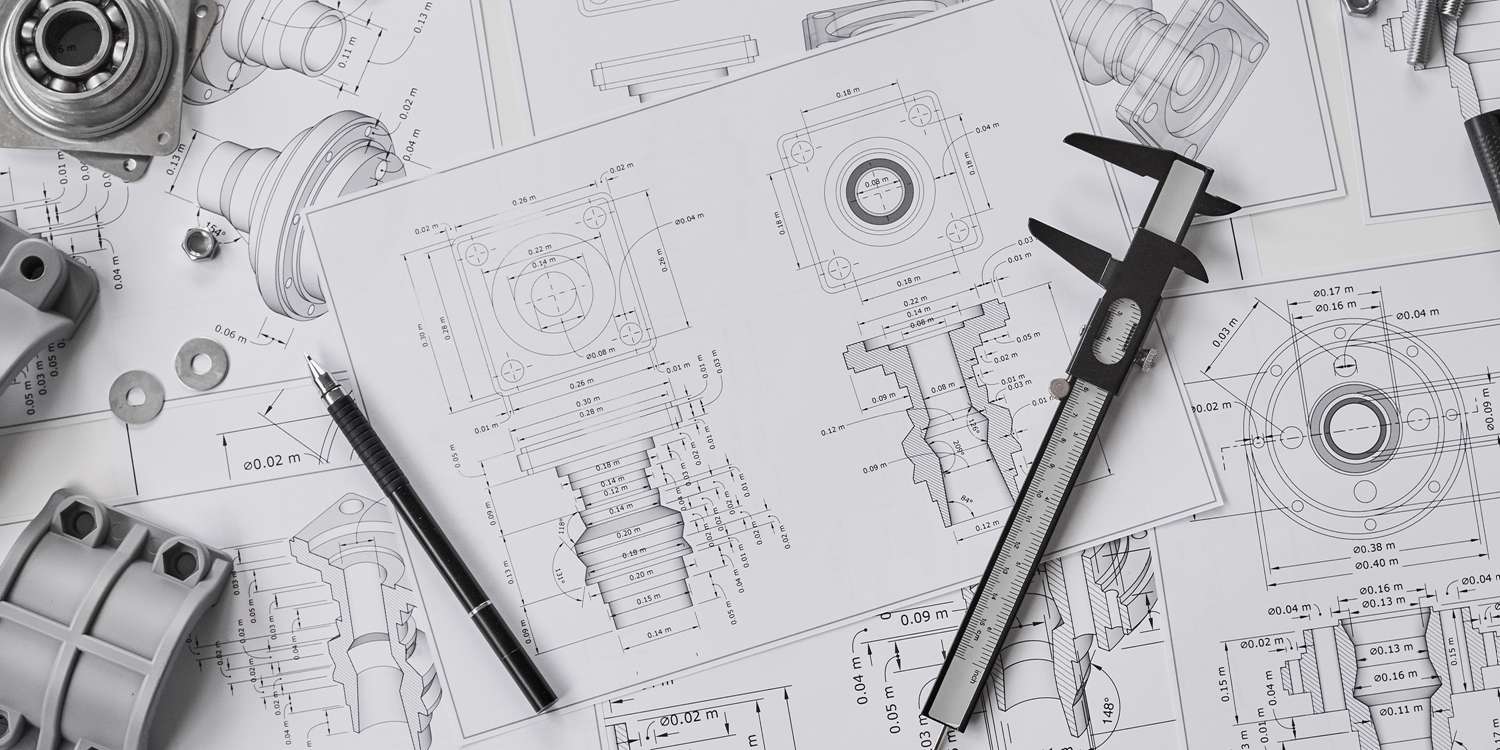 Upgrade Current Equipment for Improved Productivity
---
Machines and technology are constantly evolving and changing. You can upgrade your current machine to protect it from obsolescence parts, improve safety, and increase productivity. For all our product lines we offer upgrades, also called TIPs (Technical Improvement Program) which both include a catalog of standardized modules to upgrade or improve the equipment.
With our extensive experience, we have developed a wide variety of upgrades and TIPs to keep your BW Papersystems equipment prepared for future production demands.
Knife Model II to Model III Conversion
Jul 22, 2022, 14:48 PM
Title :
Knife Model II to Model III Conversion
Applicable to any Model II knife with brush motors. (Does not apply to Model I knives as different gears are used on that model.) All levels must be upgraded simultaneously on multi-level knives.
Note: Encoder to Resolver Conversion Upgrade (7990489) is required. Also, Precision-Cut Cylinders Upgrade (7991667) and/or Outboard Cylinder Stiffeners (7993671) may be required. Brushless Pull/Exit Roll Motors Upgrade (7993469) is also available.
Upgrade Categories :
Brands
Corrugators
Cut-off Knife
MarquipWardUnited
Performance
Topics
Knife Model II to Model III Conversion
Contact an Aftermarket Sales Executive
---
Talk to our regional Aftermarket Sales Executives to learn more about Upgrades and TIPs available for your machines. Let us help you to prepare your equipment for the future!
Click Here